BY SEÁN P. FEENY
THOUSANDS of people flocked to St Patrick's Day festivities around the county yesterday, but it was an event in aid of the battle against cancer that proved to be the big winner.
An estimated 1,500 people, young and old, joined hands in Gaoth Dobhair for An Slabhra Beo (The Human Chain) in aid of Relay For Life.
Meanwhile, two world record-breaking attempts in the county sadly failed in their quests.
Only 575 leprechauns took to the streets of Glenties, while in Ballybofey organisers called it a day 626 due to the cold weather conditions.
Participants who took part in An Slabhra Beo in aid of Relay For Life held the human chain for 15 minutes, during which they were asked to think of and pray for those souls who lost their battle with cancer.
Joe Diver, Vice-chairman of Relay For Life, paid tribute to the participants and everyone involved in organising the event.
"We have to say a huge thank you to the transition year students of Pobailscoil Ghaoth Dobhair who helped us collect yesterday, the buckets were pretty heavy at the end so we are very hopeful that we raised a lot for the charity," he said.
Joe said he was delighted with the attendance of this first ever event in the parish and noted the amount of visitors who participated
"I think the Gathering must have been a huge help, there were a lot of people from the North and people from Dublin and as far as America who were home this weekend and took part."
Posted: 9:00 am March 18, 2013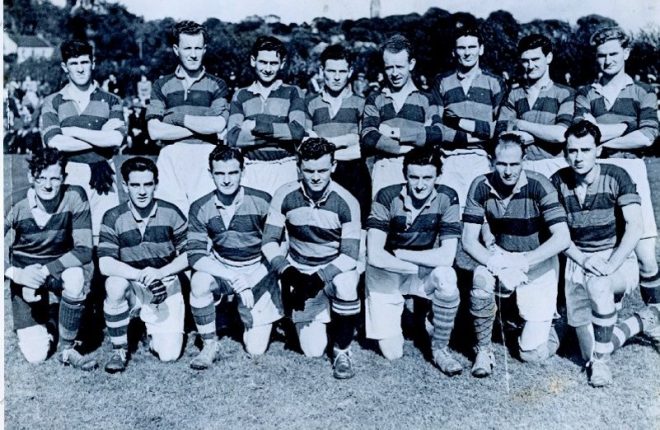 There is a great rivalry between the two clubs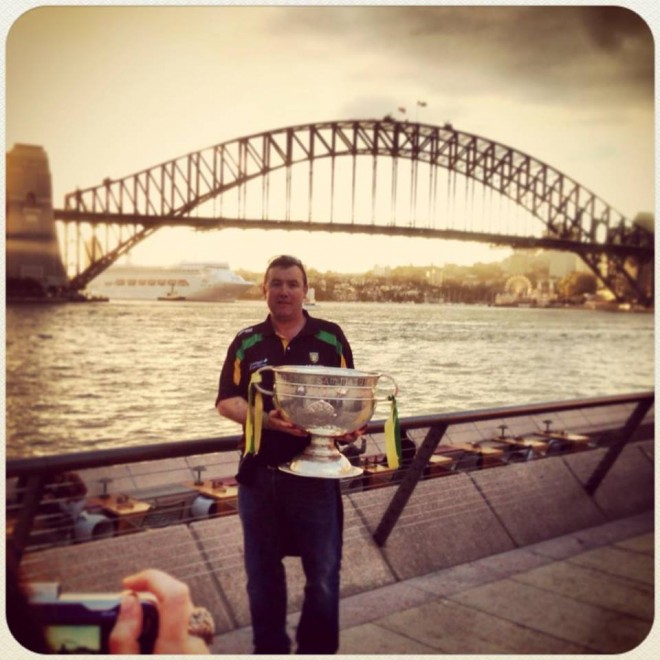 Donegal have been without a Cisteoir since July when St Naul's clubman Cieran Kelly stepped down, and the Executive...