A NEW group exhibition curated by well-known Letterkenny man Seami Quinn of Artworks Picture Framing opens at An Grianán Theatre tonight (Thursday).
The exhibition will feature of a host of renowned artists from around the North West and further afield who work with different mediums.
Featured artists include Redmond Herrity, Ian Gordon, Seamus McManus, Adrian Kelly, Gareth Nee, Paddy Toye, Joan Murray, Laura Buchanan, Kevin Kiely, Derek Harkin, Harry Rice, Selena Mowat, Macolo Vonga, Philip Mackey, Christy Keeney, Daniel McGarrigle, Sarah Lewtas, Paul Rooney, Tim Johnson, Susan McKinley and P Ó Duibhir.
Fresh Cuts From Artworks will be launched at An Griaán Theatre, Letterkenny, tonight (Thursday), March 7, at 7pm and will run until Saturday, April 27.
Posted: 12:43 pm March 7, 2013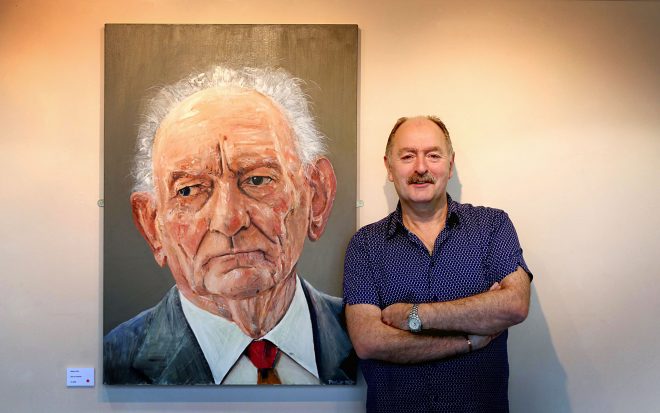 Philip's first solo exhibition was officially opened by Denise Ferran, author, artist and President of the Royal Ulster Academy...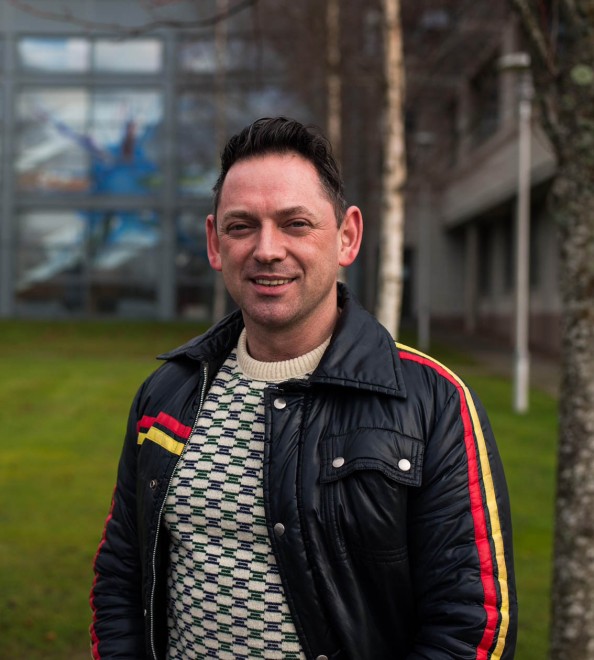 Sculptor Redmond Herrity's workshop has a large and airy feel but with six pieces to get ready for shipment...
A selection of photographs from around Donegal this week. See Monday's Donegal News for full News & Sport coverage.