THE Regional Cultural Centre (RCC), Letterkenny, is participating in the Foyle Film Festival Inter Cultural and Anti-Racism Programme once again from March 21 to 23.
The programme has provided a wonderful opportunity for Donegal audiences to see some great world cinema in recent years.
The 2013 programme at the RCC includes four free public screenings – Beasts of the Southern Wild (Thursday, March 21, 8pm), Amour (Friday, March 22, 8pm), Searching For Sugar Man (Saturday, March 23, 8pm) and a children's matinee of Madagascar 3 on Saturday, March 23, at 3pm.
There are two free Secondary School Screenings, Beasts of the Southern Wild on Thursday March 21st at 10.30am, and Bully on Friday, March 22, also at 10.30am.
Beasts Of The Southern Wild is a vividly poetic response to Hurricane Katrina, one of the most painful and mortifying episodes in modern American history.
After Katrina, the television public in the US were astonished to see news coverage that looked like a charity appeal for a very poor country.
Winner of the Palme d'Or at the Cannes Film Festival in 2012 and nominated for 5 Academy Awards, Amour is the latest film from the brilliant French film director Michael Haneke.
In the third adventure for the 'Zoosters', Madagaskar 3: Europe's Most Wanted, laid back lion Alex (Ben Stiller) persuades the crew to head home to New York from Africa.
However, their voyage home involves an action-packed stopover in Monaco and an adventure with an Italian travelling circus. An hilarious tour of Europe with the animal kingdom as guides.
Searching for Sugar Man is an incredible Academy Award nominated documentary about Rodriguez, the cult 60's American musician.
In 1968, two producers went to a Detroit bar to see an unknown recording artist – the charismatic Mexican-American singer/songwriter, who had attracted a local following.
They were immediately bewitched by the singer, and thought they had found a musical folk hero in the purest sense – an artist who reminded them of a Chicano Bob Dylan.
But this was not the end of Rodriguez's story. A bootleg recording of Cold Fact somehow found its way to South Africa in the early 1970s. The album quickly developed an avid following through word-of-mouth among the white liberal youth, with local pressings made.
The mystery surrounding the artist's death helped secure Rodriguez's place in rock legend and Cold Fact quickly became the anthem of the white resistance in Apartheid-era South Africa.
This fascinating documentary follows the story of two South African fans who set out to find out what really happened to their hero.
All screenings are free of charge, but booking by telephoning the Regional Cultural Centre, Letterkenny on Tel 074 91 29186 is advised.
Posted: 12:49 pm March 12, 2013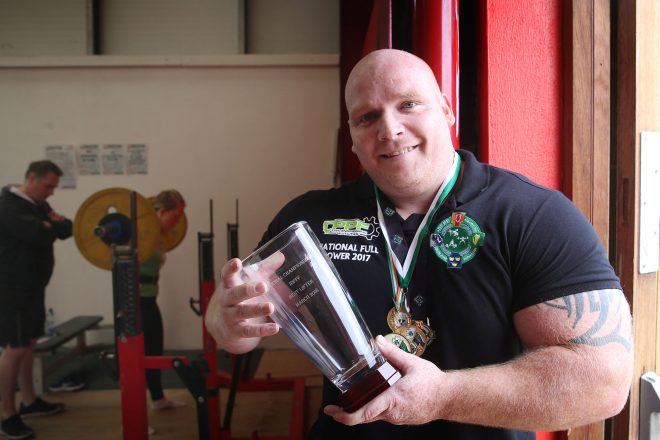 This is John's first trip to the World Championships where he will come up against full-time professionals.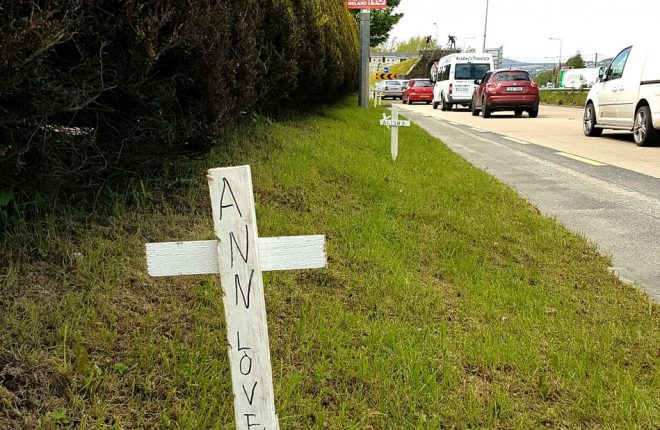 The Referendum on the Eighth Amendment takes place one week from today.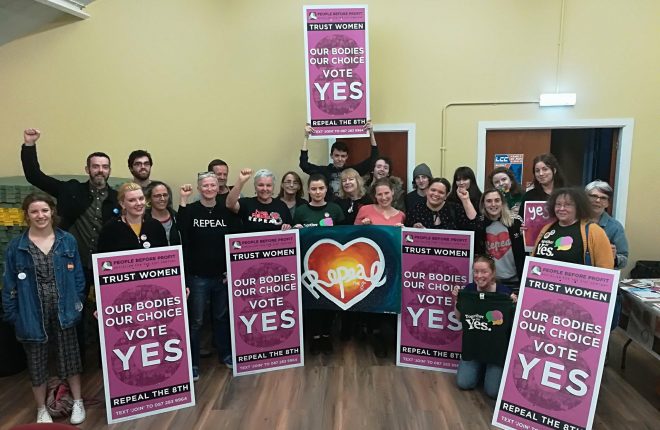 "This campaign is ours to lose and it's ours to win," Brid Smith, People Before Profit TD, told a...