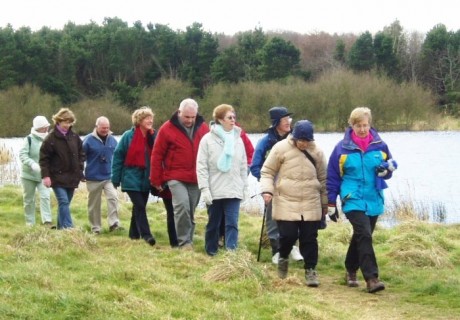 THE sixteenth Annual Golan Pad Walk in Milford will take place on Good Friday, March 29, at 5.30 pm sharp, and not 6.00 pm as advertised.
The Beast Centre North-West at Letterkenny General Hospital is set to benefit this year from the walk which starts sharp from the top of the town, Milford.
The 4.5 mile scenic walk has raised more than €100,000 for numerous local charities since the late 1990s.
For more information, or if you would like a sponsorship card, please contact Patrick or Adeline Shields on 0749153276.
Posted: 10:43 am March 21, 2013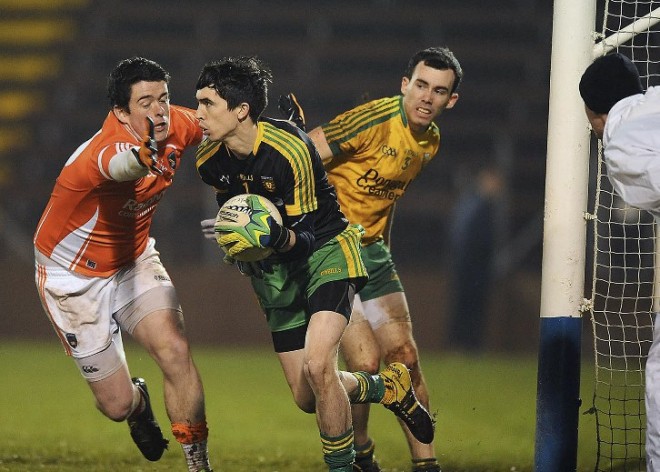 Team Ireland head coaches Greg Yelverton and Colin Bell have confirmed their 20-player squads for the 2017 Summer Universiade...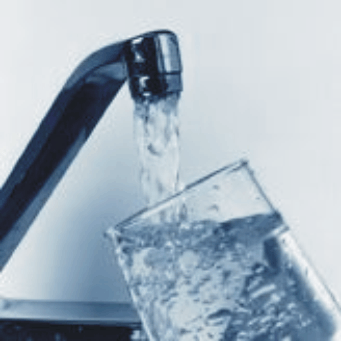 Customers are asked to refrain from using piped water supplies for activities such as watering lawns and gardens, washing...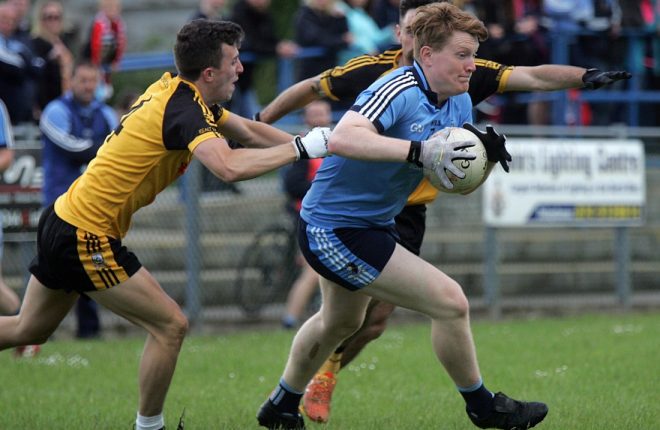 Milford will face Four Masters this Sunday