A DOOCHARY Country singer is about to release his very first EP featuring a collection of his favourite songs.
John McHugh has been singing from an early age and was very influenced by Country singers like Big Tom, Margo, Seamus McGee, Mick Flavin and many more.
John first sang his songs in his home village at Christmas parties and other events. It whetted his appetite for singing and he decided to do his best to make it his way of life.
John's first break came courtesy of the Singing Brickie, Conor McKay. "Conor was launching an album at Lagoon, Termon and he invited me on the bill to do a song or two. I didn't have to be asked twice."
John went on to perform with people like John McNicholl, Shawn Cuddy, Ally Harron, Martin Cuff and more at venues around the country and Ireland, including The Well in Moate, County Westmeath, Bundoran's Allingham Arms Hotel, Josie's Country Tavern, Letterkenny and other famous Country music haunts.
Now the Doochary man has stepped up to the mark with the launch of a new five-track EP which features the songs Our House Is A Home, Old Love Letters, The Grand River Finn, Little By Little and Don't Let Me Cross Over.
John said: "The songs are ones I heard at home while I was growing up. Every one is a country gem. My father was a great singer as well and I included a song he used to sing on the new CD, The Grand River Finn.
"It's a big development for me, but it was something I always wanted to do. Singing country songs has been important to me since I was a wee lad and I hope the Country music fans will enjoy the songs a lot."
The release of the EP coincides with planned live appearances and a possible television slot, yet to be confirmed. So keep an eye out for John McHugh's new album.
Posted: 5:26 pm March 19, 2013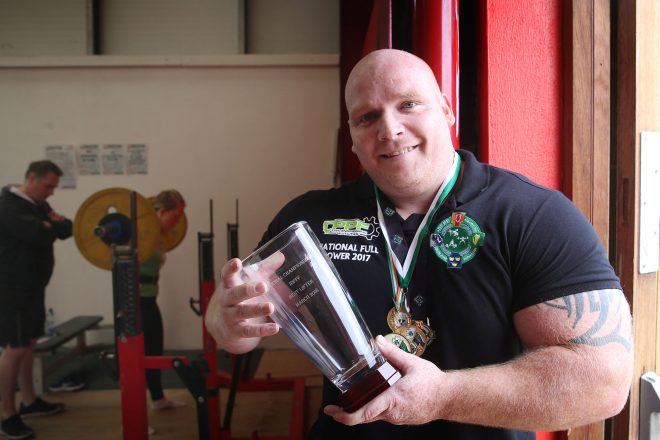 This is John's first trip to the World Championships where he will come up against full-time professionals.
A SENIOR garda has confirmed two suspected criminal deer poaching gangs from as far away as Carlow and Kildare...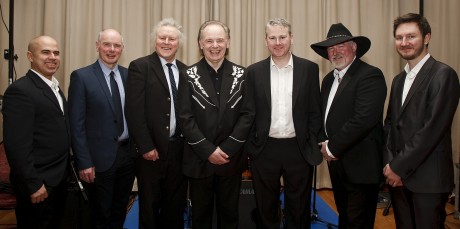 THERE is a treat in store for Country music fans this Saturday as Jimmy Hendry brings his new show...