DONEGAL town business Moll Industries scopped the top award in the manufacturing category at the recent SFA National Small Business Awards 2013.
The event, held in Trinity College, Dublin, celebrates achievement, innovation and excellence in small Irish businesses. The awards were presented by John Perry TD, Minister of State for Small Business.
Moll Industries Ireland is a custom technical moulding and assembly company and an outsourcing manufacturing partner for Life Science and High Tech products.
Managing Director Helen Masterson was part of a management buyout from Moll's US owners in 2010 and since then the company has gone from strength to strength.
Staff numbers have increased from 16, mostly on short time, to 20 full-time and this is expected to continue to increase in the near future
.
Ken Burke, Head of Business Banking at AIB, official banking partner of the awards, said: "Moll Industries embodies the true spirit of innovation and entrepreneurship and their ability to continuously evolve and innovate is a real testament to the management and staff.
"As a valued customer, I would like to wish them continued success and I am sure that these prestigious awards will assist the development and growth of their business."
Posted: 12:50 pm March 25, 2013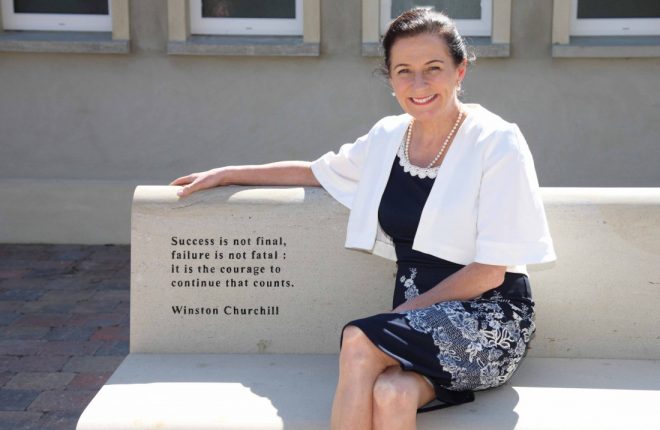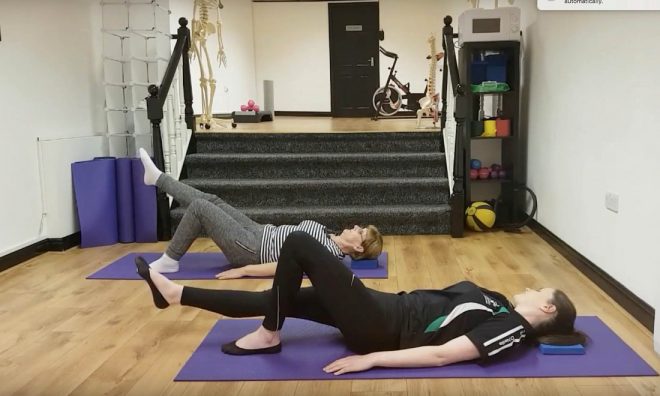 Pilates is a low impact body conditioning exercise programme which gives patients the strength and confidence to get into...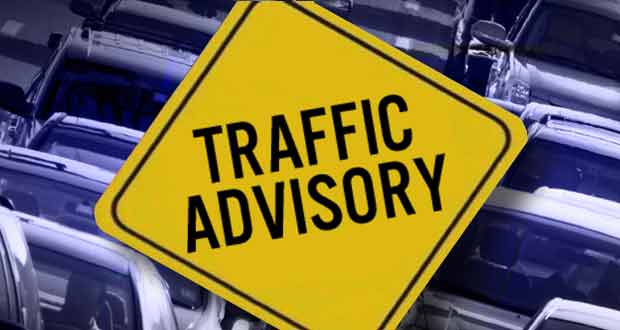 There will be restricted access to the Ballyraine Road (rear of LYIT) Regional Road from 10am to 3.30pm.