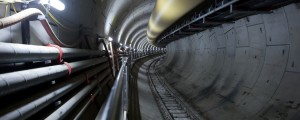 By Cronan Scanlon
DONEGAL'S legendary 'Tunnel Tigers' are being sought for a massive seventeen billion euro construction and expansion of the London Underground network.
London is now building Crossrail, a brand new £14.8 bn (€17.1 bn) rail line requiring the construction of nine new stations, 21km of twin-bore tunnel as well as 12km of mined station passageways.
This week Crossrail Ltd (CRL) placed a job advertisement in the Donegal News seeking to recruit a number of tunnellers who have expertise in spray concrete lining.
Donegal's famed Tigers made their reputation digging the tunnels that provided infrastructure throughout Scotland, Wales, England and all over the world.
So, Crossrail chose the county's biggest selling newspaper to target experts in the field of underground construction.
A spokesperson for Crossrail told us Ireland has a long and proud involvement in tunnelling which continues to the present day.
"Tunnelling is now a global industry but Ireland still retains significant tunnelling expertise with many experienced tunnellers based in County Donegal," the spokesperson said.
"Irish tunnellers played a leading role in the construction and expansion of the London Underground network and 150 years on from the start of Tube services, London is now building Crossrail."Crossrail is one of the most ambitious transport infrastructure projects ever undertaken in Britain.
"It has now entered its peak construction period with over 7,000 people currently employed on the project.
"While we are busy training the next generation of workers in underground construction at our dedicated tunnelling academy in east London, we are extremely keen to hear from experienced tunnellers who would be interested in working on Europe's largest infrastructure project."
Two types of tunnelling are undertaken on Crossrail – rail tunnel construction via tunnel boring machine and spray concrete lining for the station passageways by means of mined excavation.
Crossrail is currently seeking to recruit tunnellers who have expertise in spray concrete lining.
They will responsible for inspecting all tunnel construction and monitoring the continuous tunnelling site activities at the tunnel face during a shift.
If you are interested in any of these positions, please send your CV to recruitment@crossrail.co.uk
Posted: 4:21 pm March 4, 2013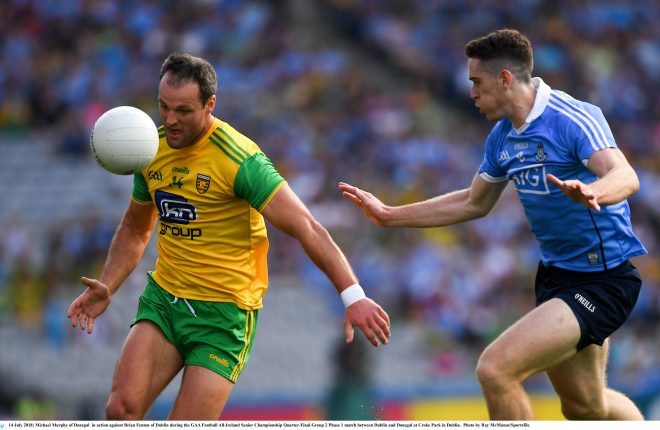 Dublin too strong in Croker.