By Harry Walsh
THE Donegal Schoolboys 99 Squad travelled to England tonight, Thursday, for a seven-day Easter Tour.
The squad, under the guidance of Mark McConnell and Paul Callan, will play games against Manchester United, Burnley, Blackburn Rovers and Bury during their week long stay.
Preparations got underway last night with a game against Carlow Schoolboys at Finn Park before the squad made their way to Belfast to catch an early morning ferry.
They were due to attend the Championship clash between Blackburn Rovers and Blackpool FC at Ewood Park today, Friday, and the Premiership game at DW Stadium between Wigan Athletic and Norwich City tomorrow afternoon.
Their first game is against Burnley in Gawthorpe on Easter Sunday followed by a game with Bury at Blackley on Easter Monday.
Tuesday has been set aside for a shopping trip to Manchester plus Old Trafford Stadium and Museum Tour.
Next up is a match against Blackburn Rovers in Brockhall Village on Wednesday with the finale being a trip to the Trafford Training Centre in Carrington and a match against Manchester United on Thursday lunch-time.
The Donegal Schoolboys 99 Squad, winners of the Foyle Cup last summer and beaten finalists in both the Galway Cup and All Ireland Inter League competition in Tipperary, are preparing for this Summer's Limerick Cup.
The Donegal Schoolboys 99 squad is: Aaron Deeney (Illistrin), Patrick Gallagher (Dunkineely Celtic), Jeaic McKelvey (Swilly Rovers), Conor Gormley (Swilly Rovers), Conor Gavigan (Eany Celtic), Adam Byrne (Illistrin), Shane Doherty (Glencar), Shane Blaney (Illistrin), Peader Mogan (Eany Celtic), Sean McBride (Cappry Rovers), Jordan Ryan (Illistrin), Jack Keeney (Donegal Town), Dan O'Gallchoir (Gweedore Celtic), Shane McNamee (Swilly Rovers), Shaun Rodgers (Cappry Rovers), Brad Patterson (Swilly Rovers), Sean Curran (Swilly Rovers), Niall Hannigan (Illistrin) and Calvin O'Brien (Eany Celtic)
Posted: 4:50 pm March 28, 2013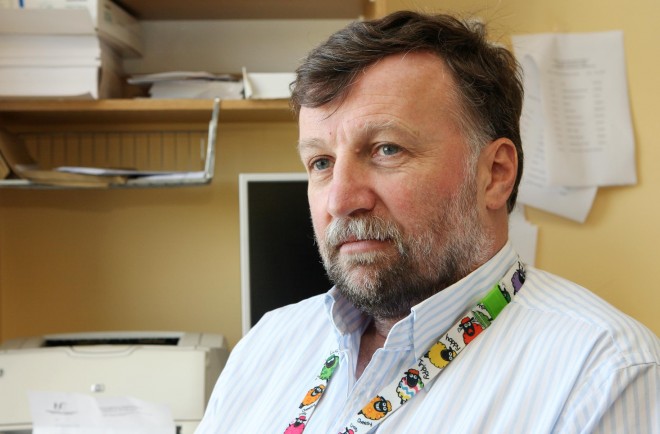 Four out of five patients on my operating list today have been cancelled and I question whether it was...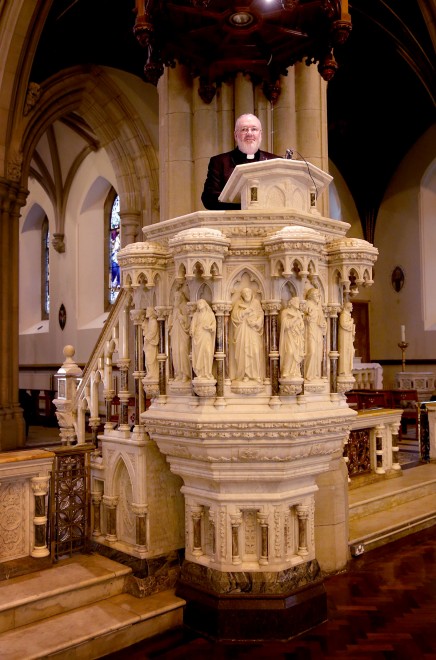 The sculptor William (Willie) Pearse, with some help from his more famous older brother, spent time working in the...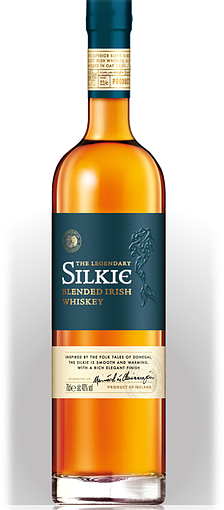 THE first distillery in Donegal in 174 years is to be constructed on the slopes of the Sliabh Liag...