LEGENDARY Irish Rock 'n Blues Guitarist – Rory Gallagher would have been celebrating his 65th birthday on last Saturday (2nd March), but for his untimely passing in June 1995.
The town of his birth Ballyshannon is preparing for the 12th Rory Gallagher International Tribute Festival, Mary 30 to June 2.
 
The organising committee has revealed a fitting line-up of 25 acts that will honour the renowned Blues 'n Rock legend on 15 stages over four days in Ballyshannon, with free open air concerts, pub music sessions, exhibitions, nightly marquee concerts and to celebrate 'The Gathering 2013', the theme of the festival will be 'Failte Isteach Rock'.
The Band of Friends that features Gerry McAvoy and Ted McKenna, and Nine Below Zero that features Mark Feltham and Brendan O'Neill, all four who performed alongside Rory for over 25 years are among the headline acts to appear.
Also set to appear is the lead guitarist with Wishbone Ash Andy Powell who will perform alongside former Mama's Boys guitarist Pat McManus and his band, while local legend Johnny Gallagher and the Boxtie Band will once again thrill the thousands that will descend on Ballyshannon over the June weekend.
A huge international fan base already makes the pilgrimage annually to remember Rory in Ballyshannon flocking from over 20 different countries.
Over 10,000 Rock, Blues 'n Rory fans converged on Ballyshannon last year and its expected that similar numbers will attend the 2013 four day event.
Chairperson of the Rory Gallagher Festival, Barry O'Neill said: "We are excited by the line-up that we have assembled with many having played alongside Rory and many others having been inspired by Rory.
With the theme for this year's festival 'Failte Isteach Rock', we are issuing an invitation to Rory's huge world-wide fan base and indeed Rock 'n Blues music die-hards everywhere, to make the trip to Ballyshannon this year to celebrate Rory and his music at this years festival, as it is certainly going to be one special tribute."
All details regarding Festival Accommodation, Festival Programme, Nightly Concert Tickets are available through the new official website www.rorygallagherfestival.com
Posted: 11:55 am March 6, 2013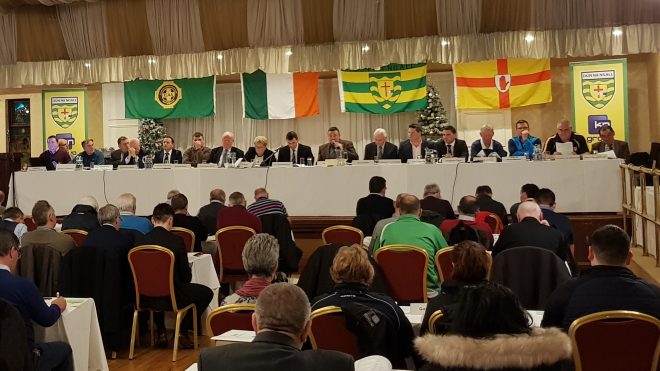 It is understood that Donegal will receive approximately €250,000 in grant aid towards developing dressing rooms at the new...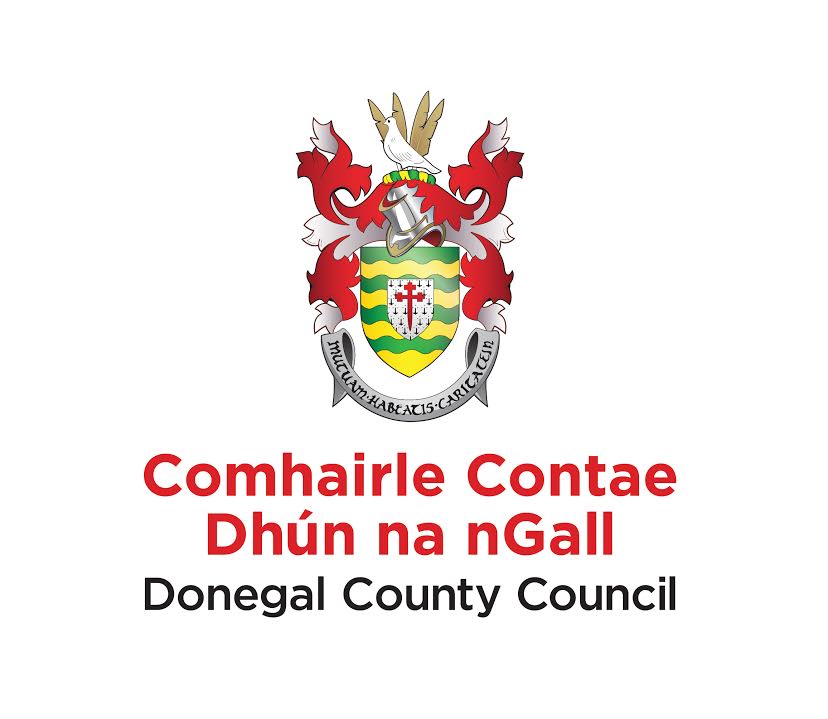 Public consultation events have been taking place on the Draft Local Area Plan for seven towns in Donegal with...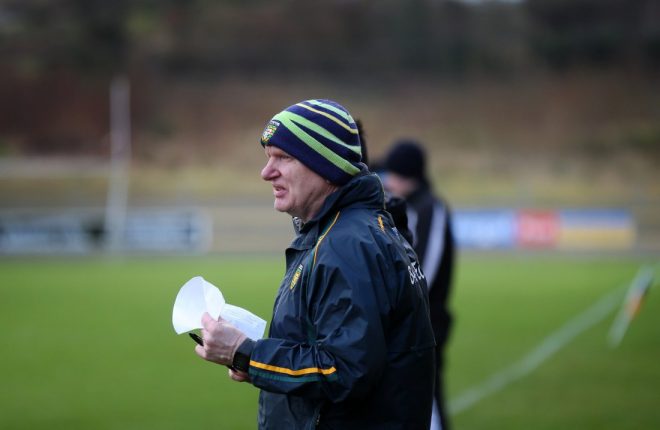 Bonner is favourite to replace Rory Gallagher