DUBLIN based traditional group The Bonny Men are heading to Gaoth Dobhair for their second appearance at the Cabaret Craiceáilte this Easter Saturday.
Also on this Saturday's Cabaret bill is Gaoth Dobhair Rock group Transit Getaway and the wonderful local singing star, Emma Ní Fhíoruisce.
Since forming in January 2011, The Bonny Men have emerged as the most talked about, and exciting young bands to emerge from the trad/folk scene in Ireland.
Their debut album, self entitled The Bonny Men, was recorded live over four days in the internationally renowned Windmill Lane Recording Studios.
This album captures the raw energy and life with which these young musicians play music. Described as "a complete breath of fresh air", and "an album that would remind you of the explosive power of The Bothy Band". Another album is on the way this summer.
Their unique sound features two sets of siblings, both from well known musical families. Barry Lyons takes on the role of guitar, while on bodhrán is his brother Conor, twice winner of the World Bodhrán Championships.
On uilleann pipes is Oireachtas winner Maitiú Ó Casaide and his younger sister Natalie plays the piano. All-Ireland champion Moss Landman is on flute, Turlough Chambers is on fiddle and Adam Whelan is on bouzouki.
The Cabaret Craiceáilte returns home to Hiúdaí Beag's this Saturday following on their successful tour of Dublin, Belfast and Galway last week, where bands such as Bréag, Dirty 9's, Rónán Ó Snodaigh from Kíla, Seo Linn, Caoimhín Mac Giolla Chatháin, sean nós dancers Edel Ní Churraoin and Clann Uí Dhubhain, and local singers Bríd Ní hIcí, and Liam Mac Giolla Bhrighde entertained the Craiceáilte fans.
The Cabaret Craiceáilte in Dublin on St Patrick's day entertained a crowd of 3000 people at Dame Court in Dublin, and this Saturday's Cabaret promises to be another great night of 'ceol , craic agus cuideachta ar doigh'. Bígí craiceáilte Tigh Hiúdaí De Sathairn seo!.
Posted: 9:50 am March 26, 2013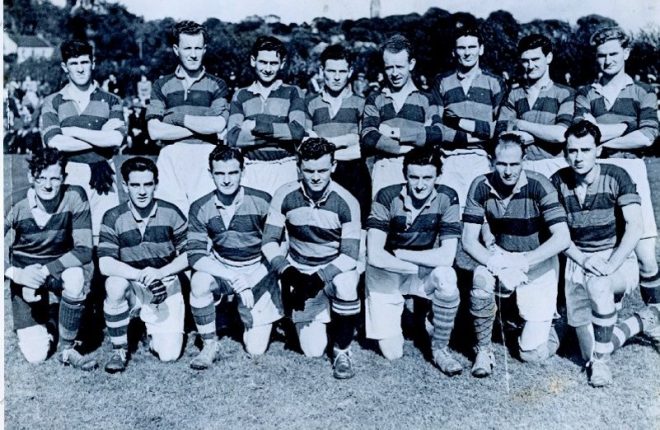 There is a great rivalry between the two clubs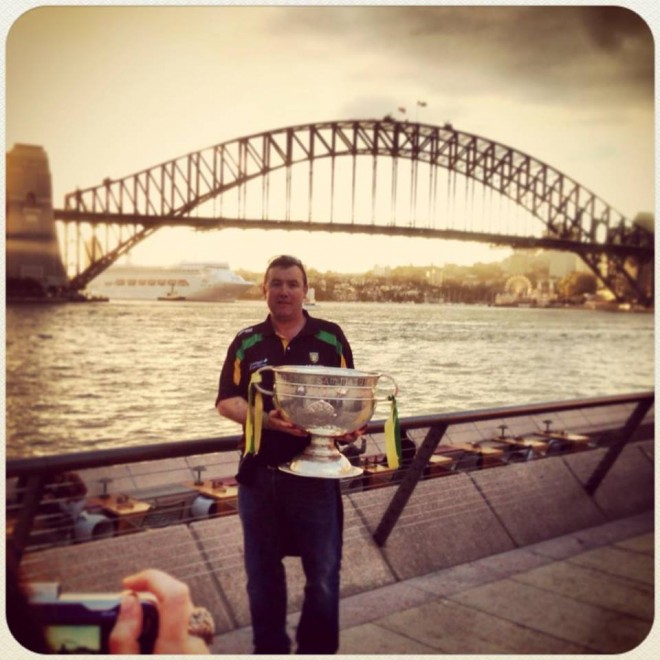 Donegal have been without a Cisteoir since July when St Naul's clubman Cieran Kelly stepped down, and the Executive...