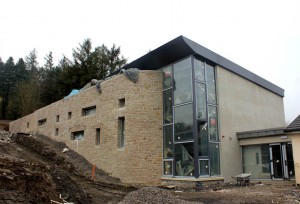 AN EXCITING opportunity has opened for 'indigenous artists' who wish to commission a piece of permanent external artwork to be sited at the new St Patrick's Centre in Donegal Town.
Due to open next month, the modern locally funded community building has been getting a lot of attention for its creative design.
Situated on the grounds of St Patrick's Church, the building is the result of many years work by the Very Rev William Peoples, PP, with the help of an enthusiastic building committee and award winning local architect, Declan McCabe.
The 5,000 sq ft building will cater for therapy and counselling workshops, local community group meetings and will host concerts and public events in the purpose built 250-seat performance hall.
While it is situated on church grounds, the committee stress that it is open to all denominations, and none.
Speaking to the Donegal News about the public art commission, architect Declan McCabe said there is no specific theme for this art project.
However, he said, the committee would expect submissions from artists to be influenced by the history and/or location of Donegal as well as the context of the new centre.
"This presents a great opportunity for indigenous artists and sculptors to express their ideas and produce a piece of craft work to compliment the modern building.
"There is a considerable budget available to the successful artist for this art commission which will be a one stage tendering process," Mr McCabe said.
The artwork is to be located on the external wall above the main entrance of the building and, when completed, will be highly visible from St Patrick's Church and the Main Street.
Interested artists should contact McCabe Architects on 074 9743012 or email info@mccabearchitects.ie for a detailed brief and details of the selection criteria.
Posted: 10:14 am March 6, 2013
The HSE wishes to announce that new Primary Care Centres at Donegal Town and Dunfanaghy are being progressed...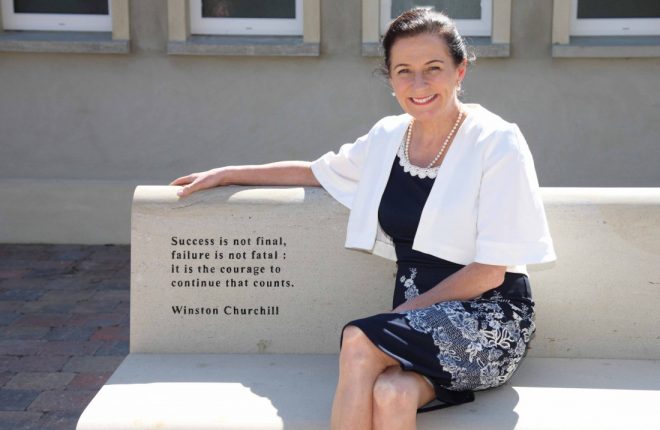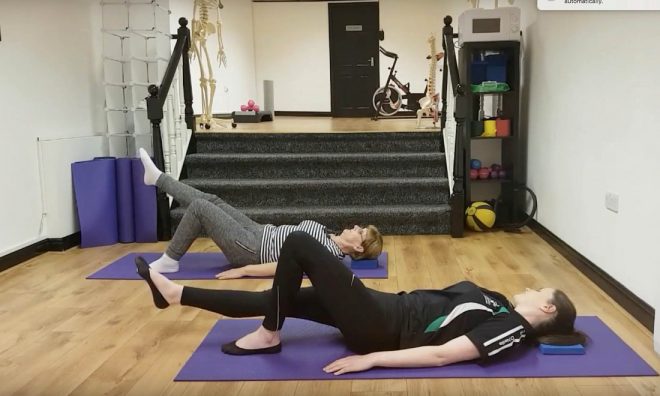 Pilates is a low impact body conditioning exercise programme which gives patients the strength and confidence to get into...