THE Arranmore Pipe Band will be performing at Ireland's important World Cup qualifier against Austria at the AVIVA Stadium in Dublin tonight.
The band will performing at the AVIVA thanks to the invitation by the FAI to play the Irish anthem and a selection of tunes prior to the kick-off.
Leabgarrow based Alec Brown, a professional piper, who moved to the island in 2009 has been instrumental in encouraging more islanders to get involved in the band and numbers grew.
The band will play the Presidential Salute, the Anthem and a series of well-known tunes such as the Rose of Arranmore, Kerry Polka, Marie's Wedding and Gleantáinn Ghlas' Ghaoth Dobhair.
The band is made up of 18 pipers, eight snare drummers, four tenor drummers, one base drummer, one drum major and two flag bearers.
So whether you are at the AVIVA or watching the game from home don't forget to cheer for Arranmore Pipe Band as well as the Boys In Green.
Posted: 4:29 pm March 26, 2013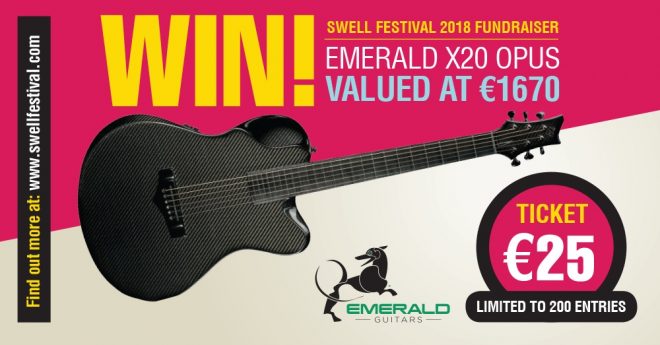 The draw will take place on Christmas Eve, 24th December 2017, and the winner will be announced on our...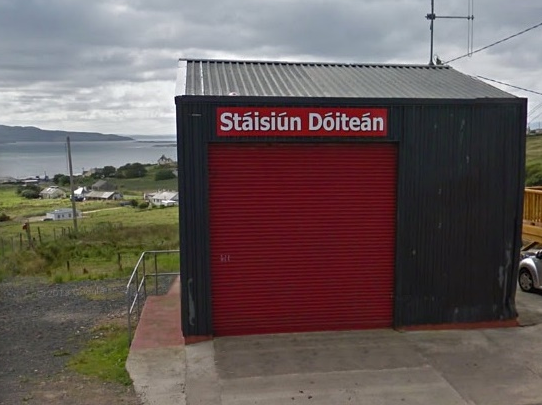 A FORMER Senior Fire Officer has called for a purpose built fire station at a new location on Arranmore...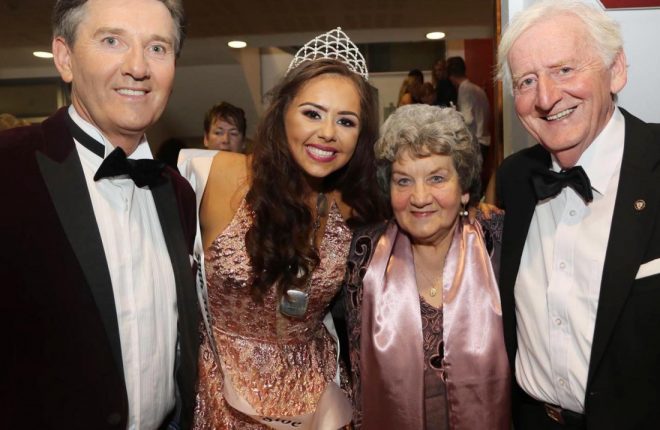 Have a look at our gallery to see photographs from around the County in today's Donegal News.