BY SEÁN P. FEENY
THE Arranmore Lifeboat called to the rescue of a Fanad crabber vessel yesterday afternoon making a twelve-hour round trip on St Patrick's Day.
Members of the lifeboat crew left the island at 1.45pm following the distress call from the five-strong crew when ropes got tangled around the vessel's propeller 40 miles northwest from Arranmore.
A spokesperson for the Arranmore Lifeboat said yesterday evening heavy seas were slowing down the rescue.
"There is no immediate danger for the fishing fessel crew, but It's going to be a slow and ponderous journey as the tow rope keeps breaking due to the five-metre swell.
"We are expecting the lifeboat will have the 50-metre long vessel pulled into Burtonport by midnight," the spokesperson confirmed just before going to press.
The rescue was being co-ordinated by Malin Head and Belfast Coast Guard Stations.
Posted: 6:30 am March 18, 2013
The HSE wishes to announce that new Primary Care Centres at Donegal Town and Dunfanaghy are being progressed...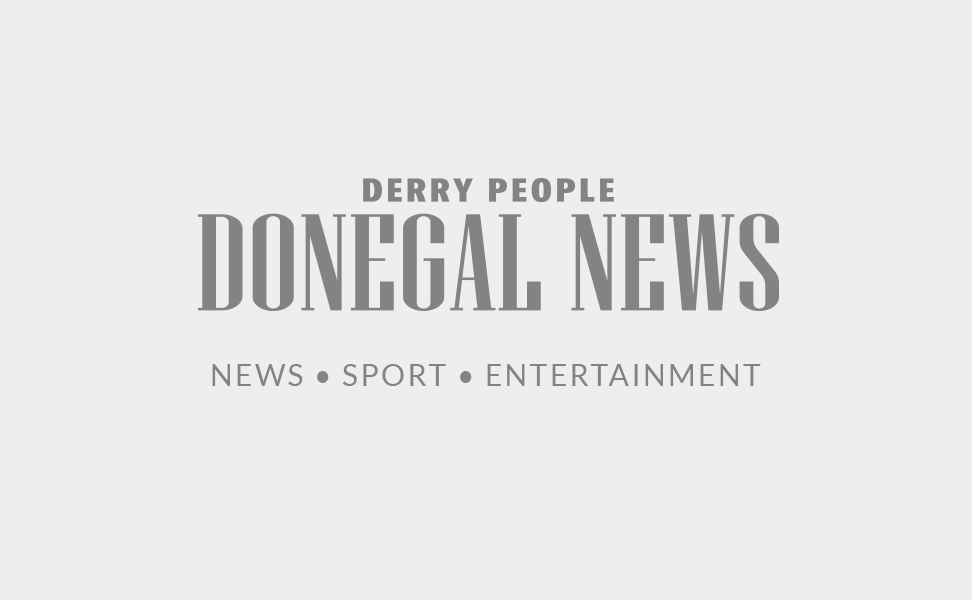 On December 7, 1940, the crew of Arranmore lifeboat risked their lives to rescue 18 men in the worst...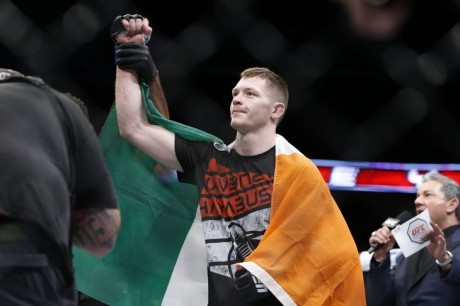 JOE Duffy defeated American Jake Lindsey in Dallas last night