BY SEÁN P. FEENY
A RATHMULLAN-based brewery quickly making a name for itself has just produced its very first personalised beer for a Donegal venue.
The Kinnegar Rustbucket Rye Ale is now exclusively available to the customers of Letterkenny's An Grianán Theatre.
We first introduced our readers to Kinnegar Brewing, probably Ireland's newest and smallest brewery, last November, when it featured in the McKenna's Bridgestone Guides Best for 2013 thanks to products such as the Limeburner and Devil's Backbone Northern Pale Ales.
Proprietor Rick LeVert took a hobby and slowly developed it into a brand and last year was granted planning permission for a new 10 hectolitre brewery.
Rick said the idea for a personalised ale for the theatre came first and foremost out of his other business's long-standing relationship with An Grianán.
He said: "As designers (Carton LeVert), we've been producing the communications material for the theatre for a number of years now.
"Daithi (Ramsay) at the theatre was taken by the idea of having us also produce a beer for the venue and asked if we would give it a go. So we did."
Beside their mainstay products, Rick said Kinnegar Brewing are regularly trying to change the palette of products, offering different ranges.
"We'd been thinking about a rye ale for some time and just thought it would be the right thing for the audience at An Grianán Theatre. Basically, it's something just a little different, outside the norm, with an independent character.
"The Rustbucket is a balance of rye and barley malt – the rye gives it a little 'spiciness'. We're currently making two different versions of it, one with less and one with more hops, to see which one people like better.
"The one currently at An Grianan is the one with less hops. The one with more has more of a citrusy note to it," he said.
With the construction of the new brewery having begun last week, Rick said they are very pleased with how the Kinnegar brand is developing.
"Interest is increasing dramatically, but availability is and will be limited until we can get the new brewery up and running. We broke ground last week and should be in full production by the end of June, all going to plan," he said.
Posted: 8:30 am March 29, 2013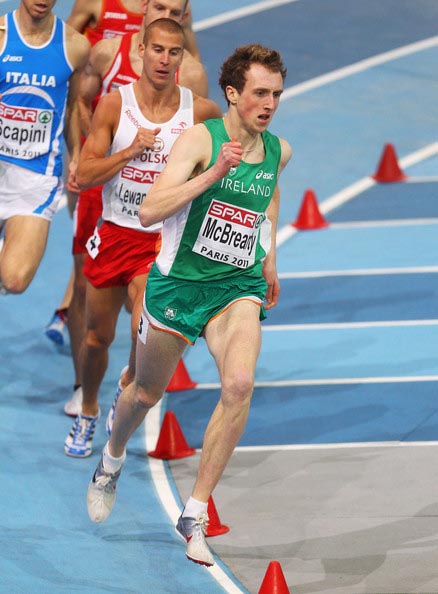 For seven months, the Letterkenny AC man was happy to stay under the radar and beaver away on the...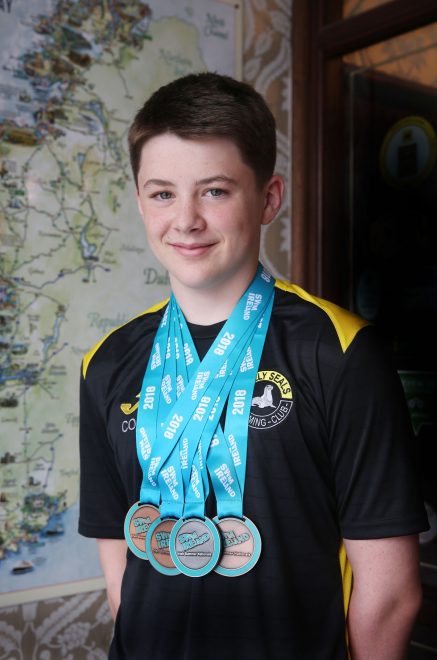 Cody Dunnion, Swilly Seals ASC, Letterkenny, was the winner of four medals at the Swim Ireland Irish Summer Nationals...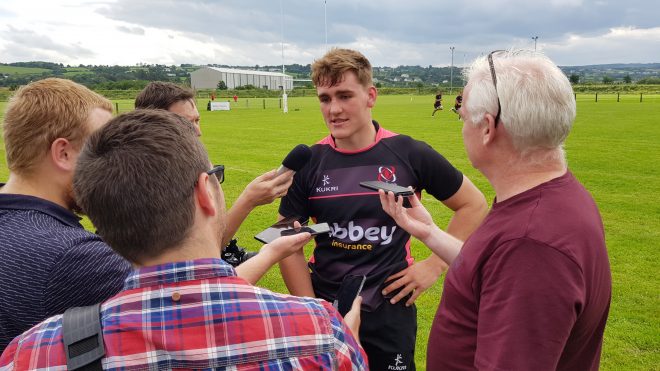 Flanker Joe Dunleavy, who plays with Malone, is part of the Ulster Rugby Academy squad for the upcoming season.