BY CHRIS MCNULTY
SEAMUS Coleman wore a pained expression as he emerged from the Republic of Ireland team's dressing room in the West Stand of the Aviva Stadium following Tuesday's two-all draw with Austria.
The 24-year old from Killybegs used words like 'bitter' and 'heartbreaking', phrases like 'hard to take' and 'so, so disappointing' in summing up how Ireland snatched a draw from victory's jaws when David Alaba's injury-time shot curled off Sean St Ledger and past David Forde to stun Lansdowne Road into silence.
Coleman has had some wretched days before, of course. On his first start for Sligo Rovers, six and a half years ago now, he scored an own goal in a 3-2 loss against Drogheda. His first taste of action with Everton was in a punishing 5-0 defeat to Benfica and in October he had a chastening night on the occasion of his first competitive start for Ireland, in a game won 6-1 by Germany.
Tuesday's was right up there with the worst of them.
"It's bitter…hard to take," said Coleman – who was Ireland's best performer on the night along with Shane Long.
"It was just one of them things, a strike from the edge of the box that took a deflection and goes in. They had been piling on a bit of pressure.
"It was a disappointing way to concede right at the end. We looked to have the job done and I thought we'd finish the game out and get the three points."
Before the Faroe Islands visit Dublin on June 7 next for the next qualifier, Ireland will play two contrasting friendlies. Georgia come to Dublin on June 2 for a game that will have tumbleweed rolling around Ballsbridge, six days after they play a glamour tie against the Old Enemy, England, on May 29th.
"We've got to move on from it," Coleman insisted.
"It's very heartbreaking.
"That's just football for you. It's an old cliche, but we just have to pick ourselves up from that and we can't make any more mistakes. The main thing now is that we bounce back from it in June."
It was a stomach-churning experience for a home crowd that could almost sense the inevitable. For the players, judging by the expression of Coleman, it was no less sickening.
The Everton player said: "We hit the post with a chance and we had other chances too in the second half, but these things happen. We had a 2-1 lead and were caught on the break. It's so, so disappointing.
"It would have been nice to finish off this double-header with four points, but it wasn't to be and everyone is very disappointed."
That the stalemate came after a heartening one-all draw in Stockholm four days earlier made it all the worse. In Sweden, Coleman impressed along with several other young guns.
The full-back was happy with his own display, particularly when: "One time when I ran it out for a goal kick (under pressure) and another time when I got myself in a bit of a mess but got myself out of it."
The second incident was when he was in the shadow of a certain Zlatan Ibrahimovic.
"When you've a player as big as that running down on you it's not easy," Coleman smiled.
There is a school of thought that says Trapattoni doesn't encourage his full-backs to go forward, but Coleman dispells that particular notion.
He said: "He likes me to get forward as much as I can," he says of the manager. "When we were playing Sweden I had to pick my moments but it's probably my main attribute going forward there's no one holding me back."
"It's just like Everton really, I don't just fly forward and if Bainsey (Leighton Baines) goes I have to tuck in. Likewise, if Marc Wilson is gone on the other side, I'll not be going anywhere. We get forward as much as I can but I'm not running forward aimlessly, it's going forward with purpose."
He now returns to club duty with Everton and is aiming to lead the Toffees into Europe for next season.
Posted: 1:28 pm March 29, 2013
A talented Donegal GAA player, Amber Barrett took the decision to concentrate on the Ireland Women's football team last...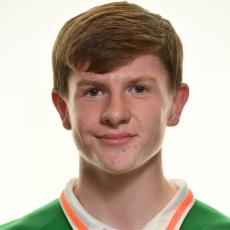 O'Reilly is currently a member of the Finn Harps U17 squad and will remain with Declan Boyle's outfit until...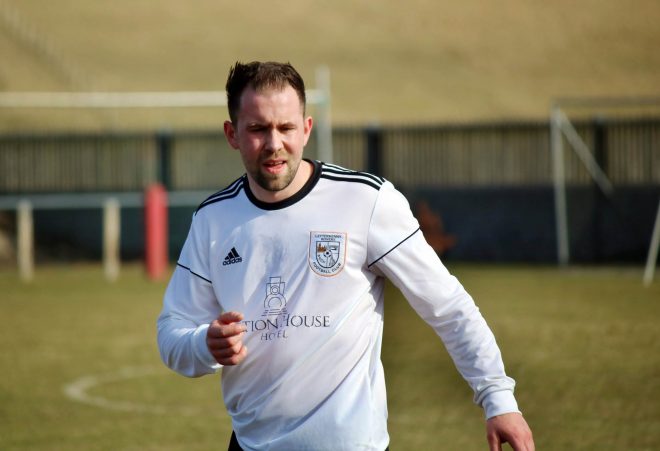 Rovers can take comfort in the fact that they will have home advantage and that the Dubliners will have...