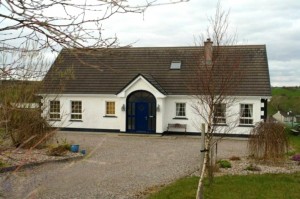 THE country's largest Traveller organisation has called on the gardai in Donegal to provide protection to Traveller families in the county in the wake of a suspected arson attack at a house in Ballyshannon on Monday. Locally, the Donegal Travellers Project have also strongly condemned the attack.
Pavee Point have said they are "disgusted and disappointed" to learn of the arson of a house allocated to a Traveller family in Ballyshannon.
In a statement, the organisation said: "We call on the Gardaí to provide protection to this and other Traveller families and their property in Donegal and to undertake a comprehensive investigation into this criminal act and bring the perpetrators to account.
They maintained this is the third time such arson has happened following public knowledge of the allocation of houses to Traveller families in recent years.
"Pavee Point would like to commend Donegal County Council for allocating the house to the Traveller family in the first place in the face of local opposition. We call on Donegal County Council to urgently identify a suitable alternative house for the Traveller family."
They continued: "In the context of previous negative comments made in Donegal about the allocation of Traveller housing, Pavee Point calls on all Councillors to make clear their condemnation of this attack and to support the provision of another suitable house to the family pending the renovation of the house burned.
The organisation has also called on politicians to be "more responsible" in public comment in relation to Travellers.
"Such leadership will be required throughout the country next year when the new Traveller Accommodation Plans 2014-2018 are due to be published and approved by all local authorities."
Meanwhile, Donegal Travellers Project have said they were "shocked, saddened, and outraged about the house in South Donegal which was burned to the ground in the early hours of this morning, allegedly as a result of arson".
A spokesperson stated: "We are also extremely upset for the family of 12 who were supposed to move into the house. Over the past three weeks there has been a hardening of attitudes in Donegal against Travellers which has been very difficult for the Traveller community here.
The spokesperson concluded: "We are asking all political parties and representatives to come together to address this emergency in Donegal and to identify as a matter of urgency appropriate housing for this family and other families living in inappropriate conditions."
Meanwhile, Deputy Thomas Pringle has also strongly condemned the attack and maintained it was the "inevitable outcome of the reckless remarks of local councillors in recent weeks".
Posted: 5:06 pm February 11, 2013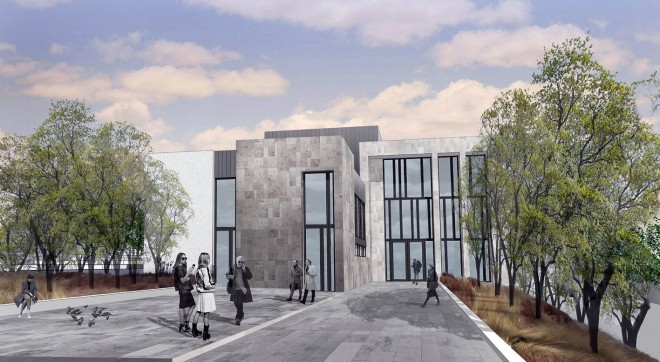 Letterkenny man pleads guilty to pub arson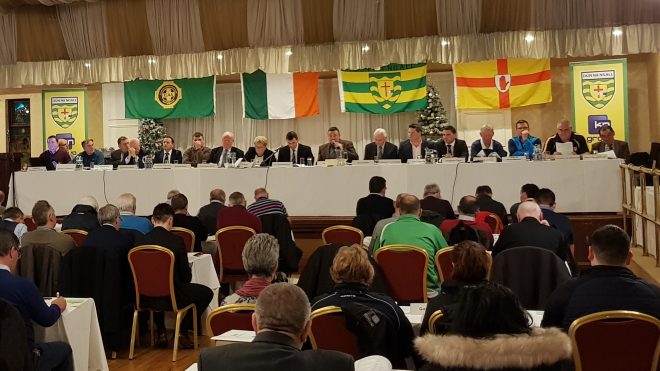 It is understood that Donegal will receive approximately €250,000 in grant aid towards developing dressing rooms at the new...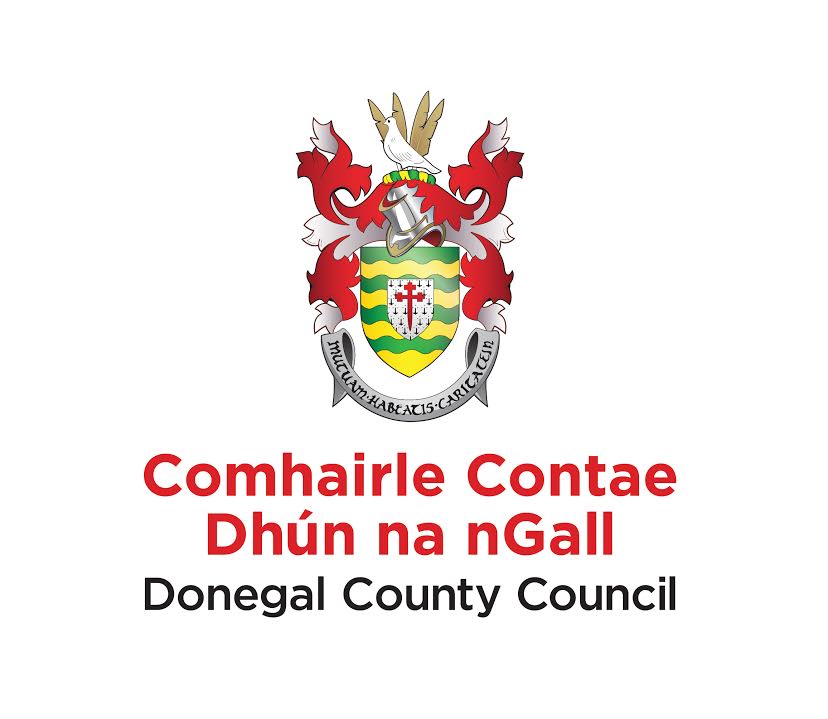 Public consultation events have been taking place on the Draft Local Area Plan for seven towns in Donegal with...