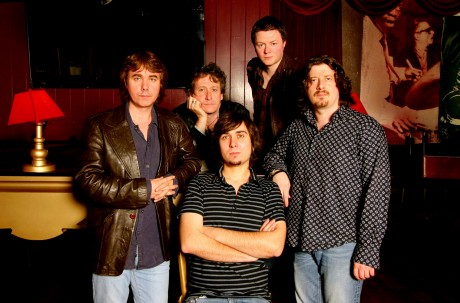 THE Regional Cultural Centre Letterkenny continues to offer Donegal audiences the chance to see and hear world-class music in intimate surroundings on our own doorsteps when two of the best folk groups in Britain and Ireland perform back-to-back seated concerts next week.
The Unthanks from the North East of England, arguably the best folk band in the world today, play on Thursday, February 21st.
At First Light from the North East of Ireland led by master piper John McSherry, one of the most exhilarating groups in traditional Irish music at present, play on Friday, February 22nd.
Both concerts start at 8.00 pm, and booking is through An Grianán Theatre Box Office on 074 91 20777.
The Unthanks
The Unthanks return to the RCC for what promises to be the gig of the year. Anyone who was lucky enough to see them during their previous two visits or indeed any of their recent TV appearance including the sublime performance on RTE's Other Voices at Christmas will be aware of just how good they are.
Known for their timeless, unsentimental and quietly subversive tales of loss, booze, brawls and sorrow, siblings Rachel and Becky Unthank are brilliant young storytellers who possess two of the finest and most distinct voices in popular music.
The subject of some of their songs might be on the dark side but their performance is joyous, funny and uplifting and even includes some clog dancing from the sisters. It's hard to imagine a British folk band with fans like Radiohead and Elvis Costello, but The Unthanks occupy a unique place in music.
The Unthanks have established themselves as probably the most innovative and critically acclaimed folk band in the world today.
At First Light 
Mixing traditional Irish songs with the power and delicacy of duelling pipes, fiddle, whistles, guitar, bouzouki and bodhrán, At First Light takes the audience on a journey of discovery from the roots to the future of the Irish tradition.
At First Light have created one of the finest traditional recordings in recent years in their debut album 'Idir'.
Masterful musicianship from John McSherry, Dónal O'Connor, Francis McIlduff, Ciara McCrickard and their guests, exploring fresh perspectives on the living tradition.  
Each member of the group has had a significant influence on traditional music, from featuring on Grammy-award winning recordings to collaborating live with the world's greatest folk and contemporary artists. 
Newest band member, Ciara McCrickard, carries the pedigree of the great Ulster song tradition into the new millennium.
Posted: 7:30 am February 14, 2013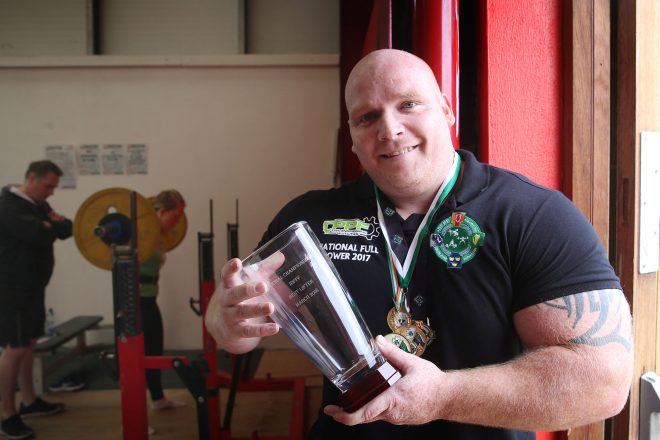 This is John's first trip to the World Championships where he will come up against full-time professionals.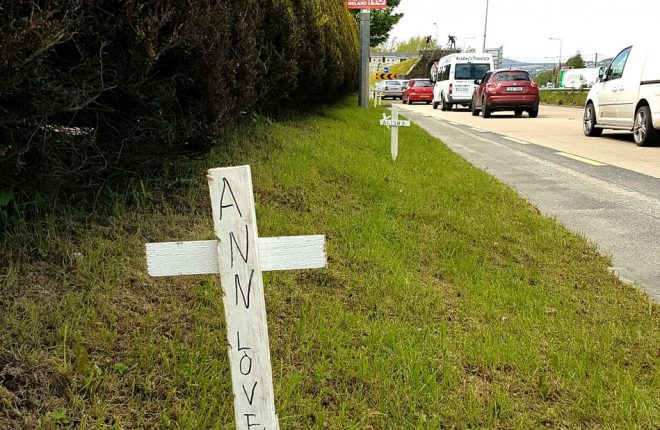 The Referendum on the Eighth Amendment takes place one week from today.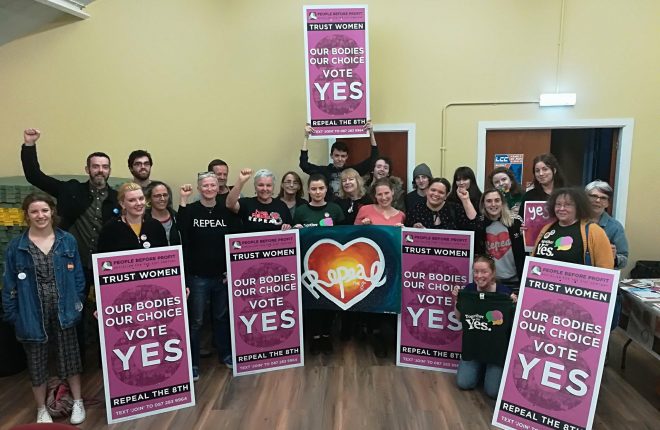 "This campaign is ours to lose and it's ours to win," Brid Smith, People Before Profit TD, told a...