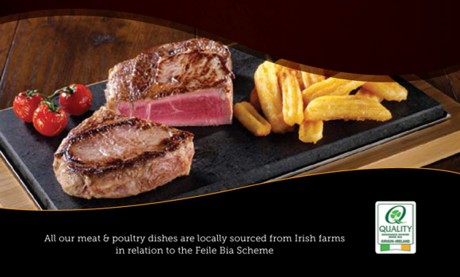 THINGS are sizzling up at the popular Letterkenny entertainment complex Arena7 as it has made a very tasty addition to its menu.
Already boasting a very impressive menu, Arena7's restaurant has now added the 'Steak on a Stone' Special for its customers.
It's an age-old problem in restaurants – How would you like your steak? Rare, medium rare, medium, medium well…you get the point.
Arena7 has come up with the perfect solution.
With the 'Steak on a Stone' Special you are given the opportunity to cook your steak to your own perfection.
Served on a 250-degree heated stone your steak is served rare and you can cook it for as short or long as you like, so no more excuses if it's not cooked to your liking.
This unique experience is topped off with a wonderful selection of delicious sauces – pepper sauce, garlic mayonnaise as french mustard,
If that's not enough you are also served a side crunchy side salad with balsamic dressing and can choose from a great selection of side dishes, including deep fried onion rings, chunky chips, garlic potatoes or sautéed onions and mushrooms.
Arena7 has long established itself as centre for both entertainment, food and socialising and with its latest addition to its already very impressive menu it has once again outdone itself. Arena7, it's not just an entertainment complex, it's an experience!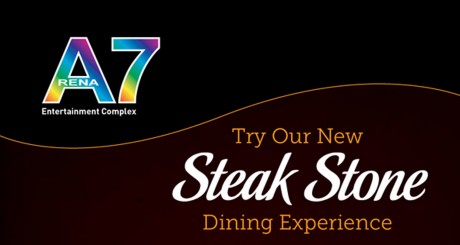 Posted: 5:00 pm February 13, 2013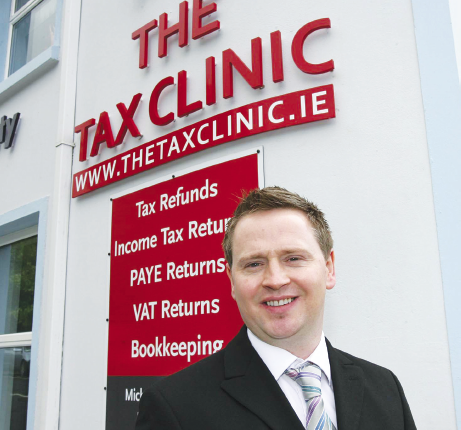 The Tax Clinic, High Road, Letterkenny, will assist you in all your tax return queries.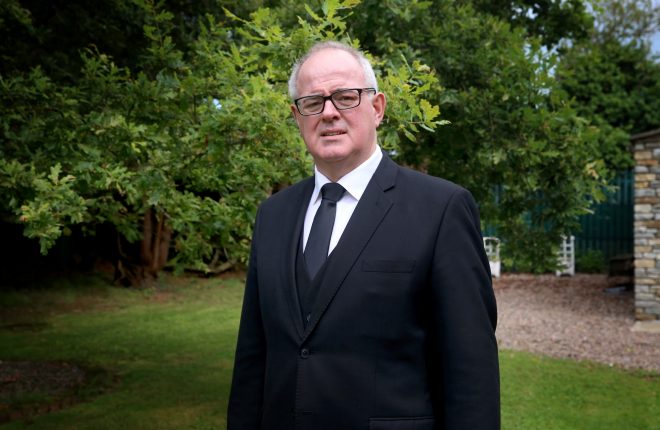 For three decades, Paschal Blake and his team have been providing end of life services to families throughout the...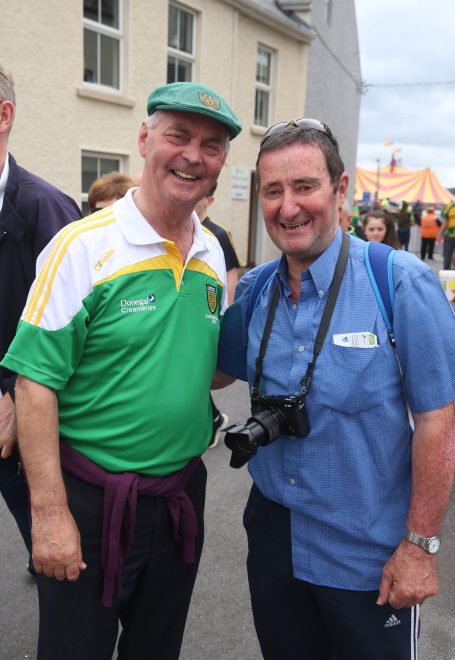 The Glenties native has captured images from thousands of games for local and national publications, including the Donegal News,...