GAOTH Dobhair's monthly Irish language music and entertainment event, Cabaret Craiceáilte returns to Hiudai Beag's pub this Saturday with a feast of SKA , Rock, Pop, Blues and Traditional music in Irish.
Following last weekend's 50th celebrations in the famous music pub, the Cabaret keeps the flame lit with a top class line up of bands from various parts of the country.
Belfast based SKA band, Boss Sound Manifesto pay their second visit to the Cabaret, while Dublin Rock/Pop act, Seo Linn visit the Cabaret for the first time.
Also on the bill is the legendary traditional musician from Dundalk, Gerry 'Fidil' O'Connor, from La Lugh, and Oirialla. Gerry will be joined by some of Dundalk's finest, including blues singer Jim Johnston, Tom Kindle and Tom' banjo' Wynne.
The Cabaret is run on a voluntary basis, once a month in Gaoth Dobhair, and at different festivals throughout Ireland.
Every penny made goes straight back into the fund to pay the musicians, costs and to promote the event.
The aim is to promote Irish language music, provide a platform for Irish language singers and musicians, and to provide an Irish language social/entertainment scene in the Gaeltacht and the Galltacht.
This Saturday's Cabaret Craiceáilte, kicks off in Hiúdaí's at 9pm.
Posted: 4:35 pm February 19, 2013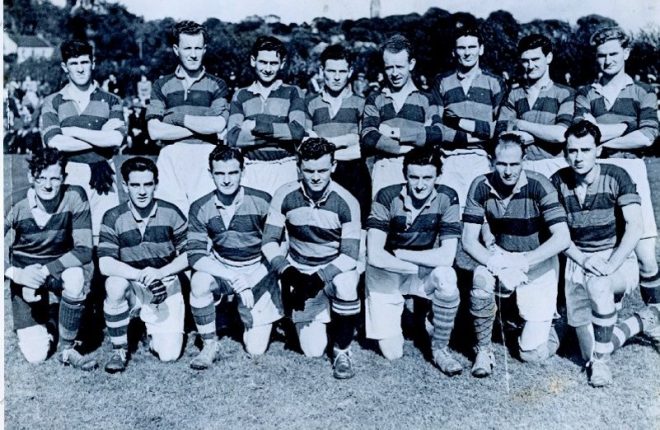 There is a great rivalry between the two clubs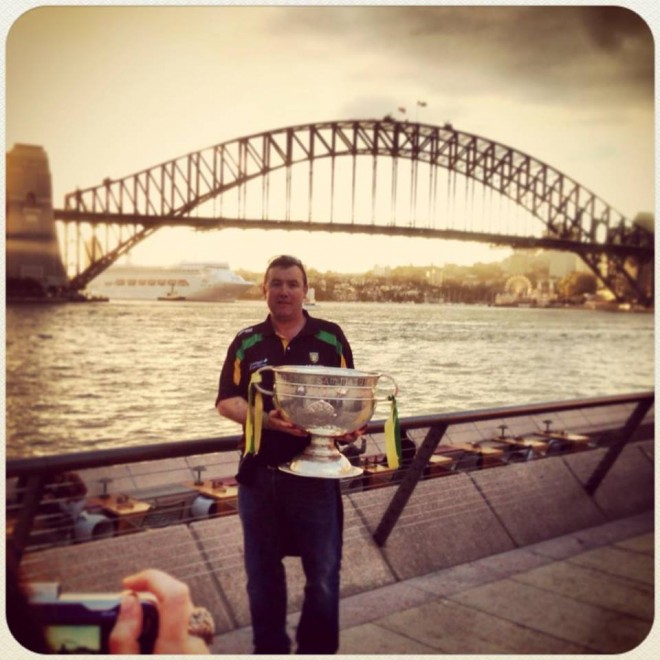 Donegal have been without a Cisteoir since July when St Naul's clubman Cieran Kelly stepped down, and the Executive...