A NORWEGIAN photographer wants to get in touch with young Donegal people who are planning to emigrate in the near future.
Paulina Cervenka is a photography student based in Oslo and is about to start a project about the unemployment crisis amongst the youth in Europe.
She is currently in Ireland and also plans to visit Donegal.
"I find this topic very interesting, especially considering Irelands history of emigration," she told the Donegal News.
"I'm looking for young people, in their 20s and 30s or younger, who are about to leave Ireland. I want to capture the feelings of the young, their friends and family."
Paulina also wants to attend and photograph an American or Australian 'wake' which is held prior to an emigrant's departure to far-off places.
"I really would like to find one (wake/party) that I could cover.
I'm thinking it would be good to find three cases, where one of these is the American wake party and the rest are 'normal' goodbyes.
In this way, I can show several sides of emigration."
Paulina will be in Ireland until February 21, and she can be contacted by email at paulina.cervenka@hotmail.com
Some of Paulina's work can be viewed on http://cargocollective.com/paulinacervenka/
Posted: 7:00 pm February 4, 2013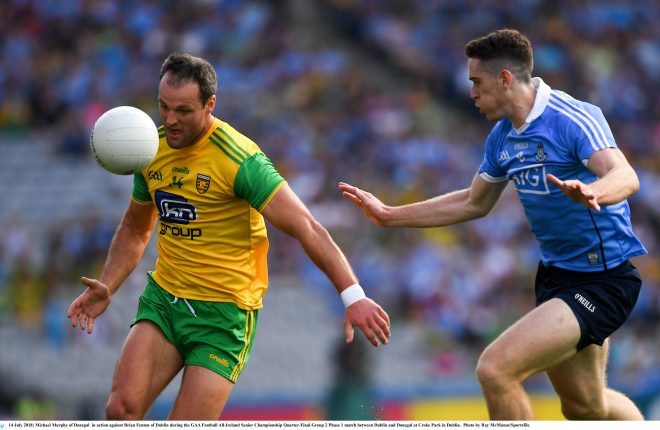 Dublin too strong in Croker.