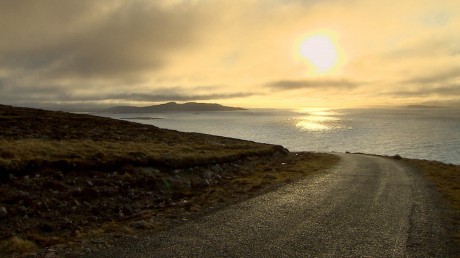 A BRAND NEW series beginning on TG4 this Sunday follows the life of islanders on Donegal island Arranmore for a year.
Produced by Power Pictures, Bliain In Arainn Mhór is a four-part series following life on the island, from a number of different perspectives filmed over 12 months the series features the old and the young; those from the island and those who have moved there more recently; those familiar with and still practicing the traditional way of life and those eager to embrace a new and different approach to life on this harsh yet beautiful outpost.
The series captures a sense of the spirit and rugged beauty of Arranmore and its attendant, vibrant heritage, as witnessed through the daily lives of those featured in the series.
Despite its inhospitable geographic location, making winter access difficult at times, Arranmore is serviced by shops, two hotels, five pubs, a post office, a health clinic and a care centre for the elderly.
The island has its own secondary school as well as two primary schools and a thriving playschool, all of which are crucial in maintaining strong pupil-to-teacher ratios for the general well-being of life on this rocky outpost.
For generations emigration has been accepted as a way of life. The island was famed for its Tunnel Tigers – hard-working men who dug tunnels from London to New York and beyond.
Fishing had long been a traditional occupation for Arran's men, but when plentiful catches became scarce in recent decades, particularly the well-paid salmon fishing, many followed those who had left the island to tunnel abroad, each paving the way for the next in the tragic pattern of Irish emigration.
Located just three miles off the coast, Arranmore is the second largest inhabited island in the country.
Nine square miles in size, most of the islands 520 inhabitants live on the more sheltered southern and eastern side of the island in order to avoid the brutal northwesterly winds.
The series starts on TG4 on Sunday, February 17, at 9.30pm and will be repeated on Monday at 8pm.
Posted: 3:51 pm February 15, 2013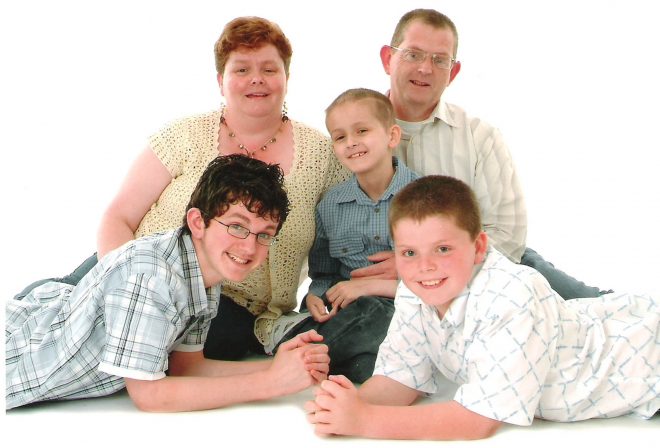 A pupil in Scoil Eoin Pól, Loch an Iúir, Erin died on October 4, 2008. He was nine...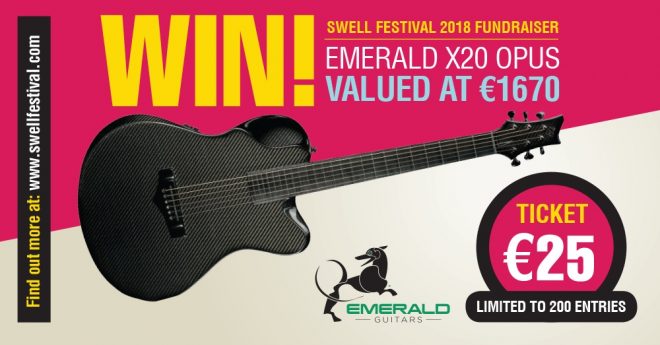 The draw will take place on Christmas Eve, 24th December 2017, and the winner will be announced on our...