BY SEÁN P. FEENY
MOVING with current trends the Mary From Dungloe International Festival has just confirmed that one of Ireland's biggest Country stars will be headlining this year's festival.
Nathan Carter has taken the world of Irish Country by storm over the past two years and now he is set to head down North West to the land of the Marys.
Festival director, Mr Thomas Costello said the festival is going with the times and with Country being so 'In' with young people the young Liverpool native was the perfect choice.
He said: "We are delighted to have confirmed Nathan as this year's headline show, which will be held on the town's Main Street on Friday, August 2, rather than the traditional Thursday.
"As well as Nathan Carter and his band's first appearance at the festival, we have a lot of new acts from all over the country coming to Dungloe for the first time.
"We decided to go a different route with the musical entertainment for the festival this year to move with the times and we are very excited about the line-up."
The annual Mary From Dungloe fund-raising quiz nights got underway this week and the selection process is being organised.
Mr Costello said: "We have a good strong committee in place this year and we are hoping to have not only more entrants from around the county in the Donegal Mary selection, but we are also working on welcoming Marys from a lot more places around the world this year."
Posted: 5:30 pm February 14, 2013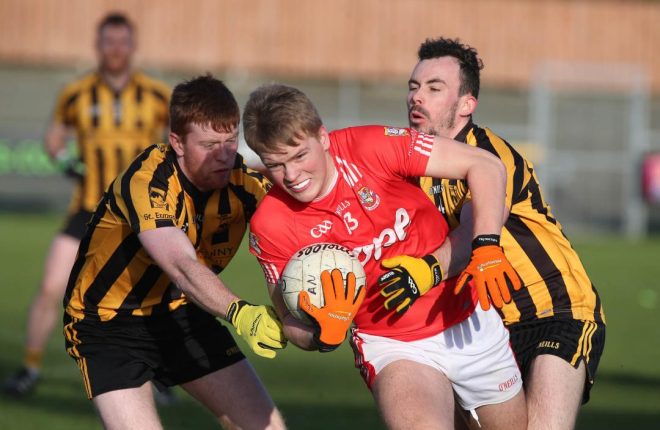 Ryan Connors gives us an insight into the Dungloe dressing room.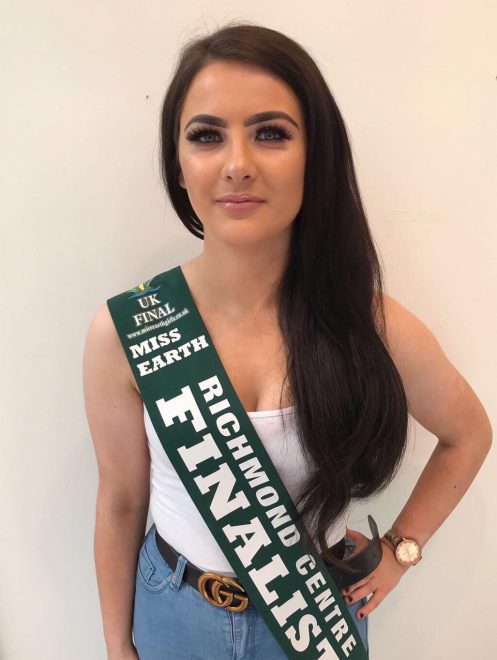 The final takes place on July 28 in the Waterside Theatre in Derry.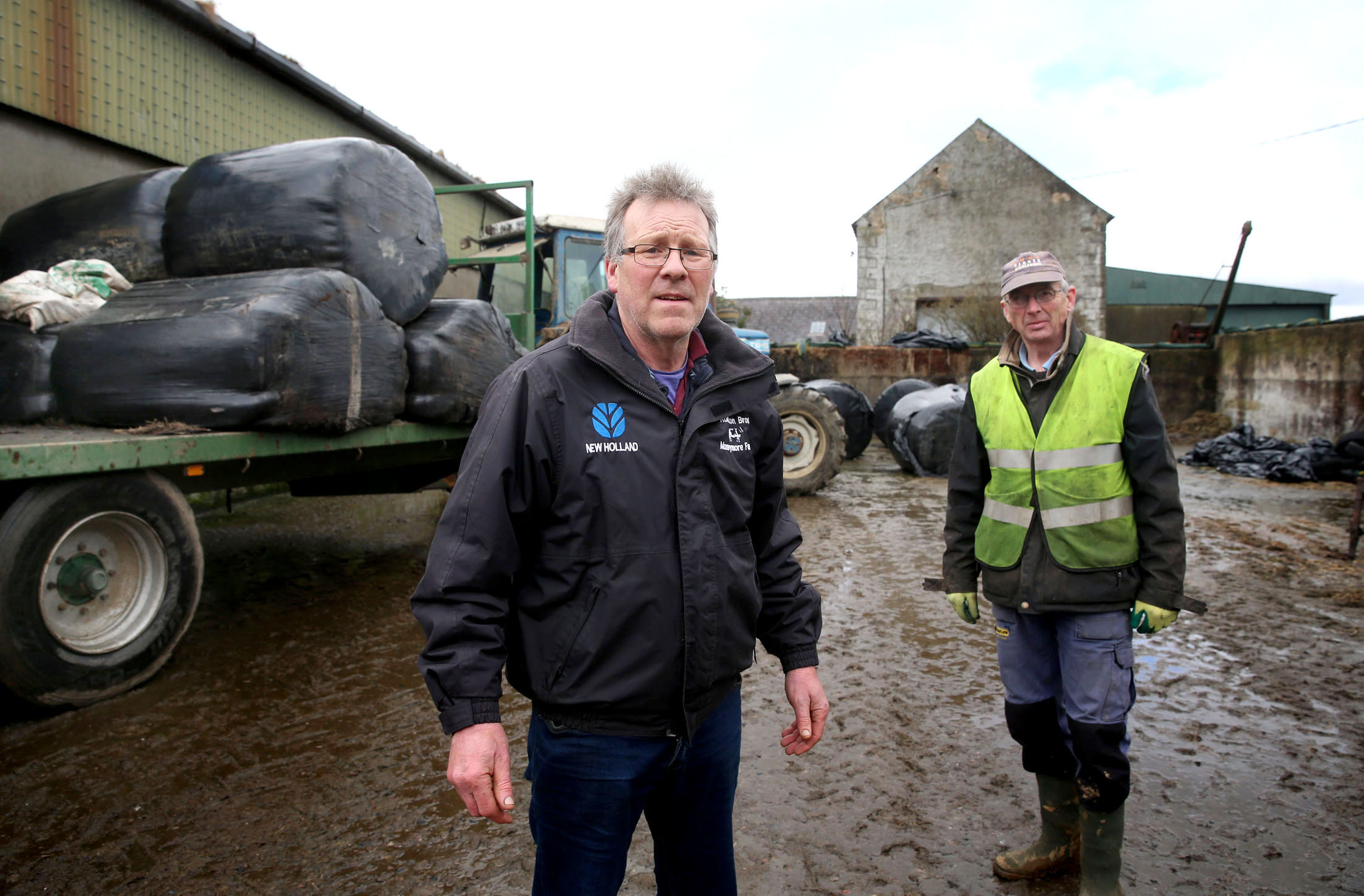 See some of this weeks featured pictures from around the County including the Fodder crisis, Dungloe Marching band Competition,...