BY CONOR SHARKEY
WITH the countdown on to the biggest night of his life, Eurovision hopeful Ryan Dolan has received the backing of someone who has literally been there and done it.
Hard to believe as it may seem, it is ten years since Mickey Joe Harte performed before a world audience in Latvia. While his entry 'We've Got the World Tonight' didn't win him the competition, it did become an instant hit and remains a popular anthem on pub jukeboxes across the land.
Tonight (Friday), Strabane singer Ryan Dolan will try and recapture that Eurovision dream and secure himself a place as Ireland's entry in Sweden in May.
Firmly in his corner is Mickey Joe Harte who this week offered some timely advice to the young singer.
"I have heard Ryan's song and I honestly think it is the best in the running. I've spoken to a few people in the know too and they tell me he is in with a great chance," said Mickey.
"If he does get through, the key is canvassing the Irish community in other parts of the world. Obviously people here can't vote for their own country but there is a huge Irish community across Europe with pubs and clubs in every major city. If he can harness that, it would give his chance of winning a massive boost."
Ryan and his song 'Only Love Survives', co-written with Lifford based Wes Devine, has been installed as the bookies favourite to win tomorrow night's vote ahead of acts such as Kasey and Inchequin. According to Mickey Joe Harte though, it is all about what happens on the night.
"It really is about the performance on the night. If he can nail his song on the Late Late Show then he should win but it's about selling it on the night."
In recent years Eurovision has been dogged by negative press, with regular claims of political voting and nepotism. This year the competition has been hit with a different problem – a financial one. Rumours are rife that recession-hit countries like Greece and Portugal could pull out due to the cost that comes with winning. Hosting Eurovision comes with a price tag in the region of £60m.
Mickey Joe Harte though says no one should be put off by the adverse publicity. When he rocked out in Riga, a global audience of over 100 million tuned in.
"Eurovision is a bit of a double edged sword. It has problems with credibility but on the other side of the coin, it's a great opportunity. Ryan seems to have a good ability for writing and performing, what he needs to do now is use all the press attention he is getting and carry it on, post-Eurovision.
"People always dismiss the competition and say that they never watch it, but they do. Wherever you go the day after it is on, Eurovision is what people are chatting about. It gets millions of viewers yet 'nobody watches it'. I think it's a bit of a guilty pleasure for a lot of people."
A final bit of advice for the former Kryptix frontman – have a game plan. "I always say to people when they are entering these competitions, there is no real point in getting involved unless you have a package ready to go.
"You need to have an album ready or a single to release straight away. I see performers coming out of these contests without a game plan in place and it turns out to be a wasted opportunity.
"I was lucky because I had a manager, I got a deal with Sony within weeks of my performance and I had an album out within a month. If you can consolidate your fan base and get your name out there, then things can happen for you.
"I really hope Ryan does it and it would be a shame if he doesn't get to go to Sweden. The only way I can see that happening is if it doesn't happen for him on The Late Late Show.
"The pressure is on but I think the experience he has so far can carry him through. If there is anything I can do for him in terms of advice and support, then I'm only too happy to help," Mickey Joe added.
You can see Ryan Dolan's bid for Euro glory tonight on RTE One when a combination of the public and a regional jury will make their decision.
Posted: 11:35 am February 22, 2013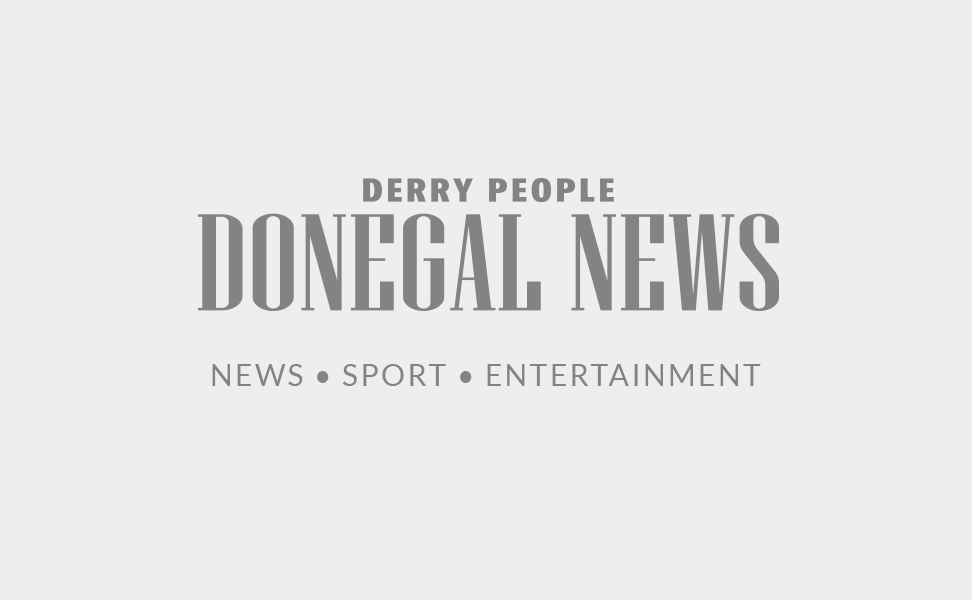 Council environment committee to meet in wake of RTE waste expose in Donegal.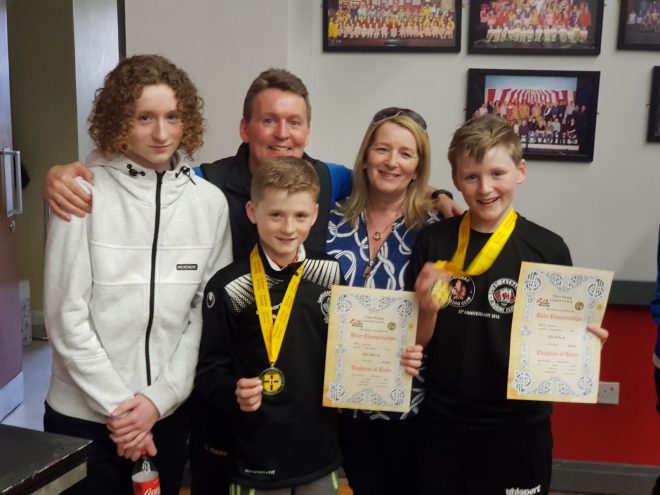 Seán Brady Devenney (11) and older brother Cathaír (12) from Corgary, Ballybofey, now progress to the All-Ireland finals in...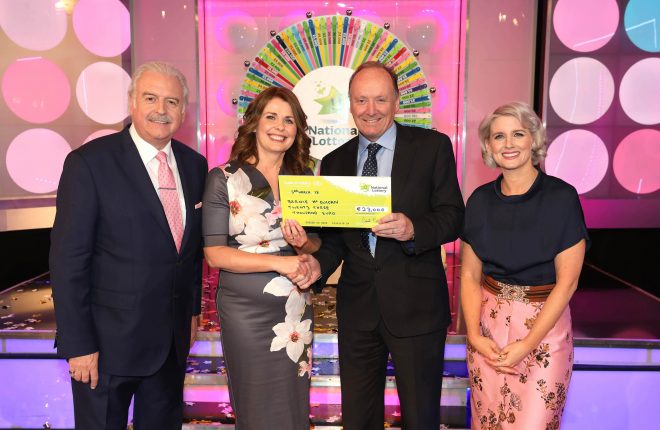 Bernie McGuigan, (44), is originally from Mountcharles in Donegal. She works in a GP practice in Malahide village.