THE popular sister group, The Unthanks from the North East of England make a welcome return to the Regional Cultural Centre in Letterkenny on Thursday, February 21.
The Unthanks' popularity has hugely increased in recent times and with performances on shows like RTÉ's Other Voices from Dingle, they are one of the 'hottest tickets in town'.
Known for their timeless, unsentimental and quietly subversive tales of loss, fear, booze, brawls, abuse and sorrow, siblings Rachel and Becky Unthank are brilliant young storytellers who possess two of the finest and most distinct voices in popular music.
It's hard to imagine a British folk band with fans like Radiohead and Elvis Costello, but The Unthanks occupy a unique place in music.
Influenced as much by the minimalist eccentricity of Antony & The Johnsons and Robert Wyatt, as they are by their Geordie native North East England, back home The Unthanks have established themselves as probably the most innovative and critically acclaimed folk band in the world today.
This is a rare opportunity to see a group of the stature of The Unthanks in a small intimate venue like the RCC so early booking is recommended to avoid disappointment.
Posted: 8:30 am February 6, 2013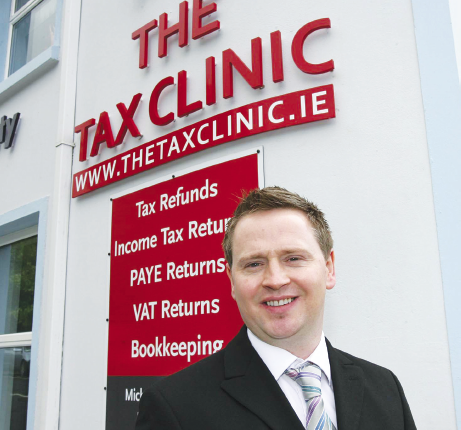 The Tax Clinic, High Road, Letterkenny, will assist you in all your tax return queries.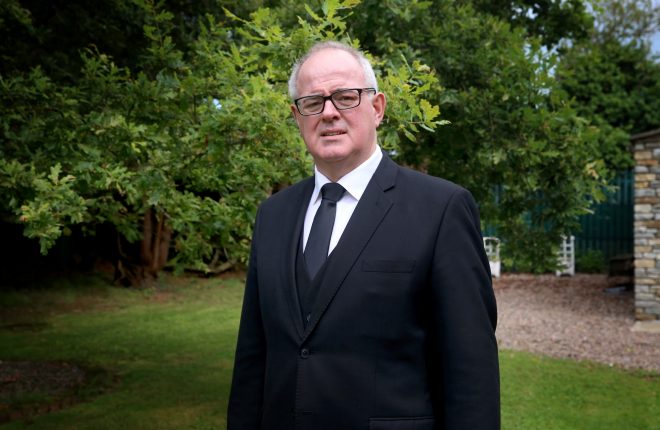 For three decades, Paschal Blake and his team have been providing end of life services to families throughout the...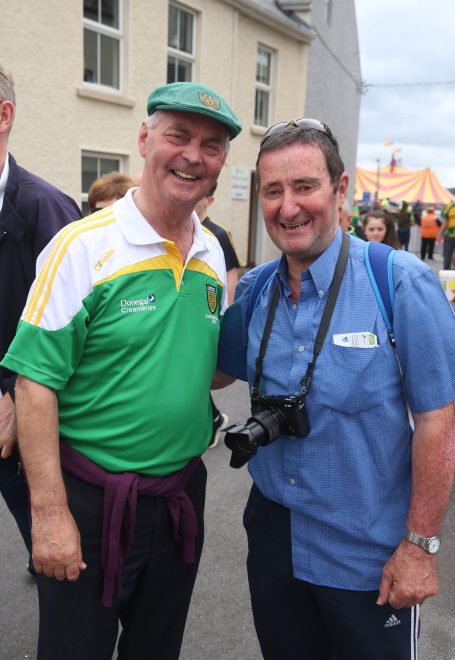 The Glenties native has captured images from thousands of games for local and national publications, including the Donegal News,...