BY SEÁN P. FEENY
THE very talented and popular Donegal performer Little John Nee has scooped a well-deserved accolade at the Irish Times Theatre Awards.
Letterkenny native Little John received the award for Best Sound Design for his latest show Sparkplug at the awards ceremony which was held in Dublin last night.
Ever the entertainer, Little John had the audience roaring with laughter during his acceptance speech, kindly posted onto YouTube by Donegal native @darraghdoyle.
And the award for 'Most Awards Accepted in One Speech' goes to Little John Nee. After accepting his award and having gone through the motions with all the usual thank-you's, John, decided to linger a little longer at the podium and this hilarious video is the result.
Watch below as he accepts "his awards" for Best Actor, Best Production and Best Costume Designer, giving the audience a 'bit' of a giggle in the process.
Posted: 12:14 pm February 25, 2013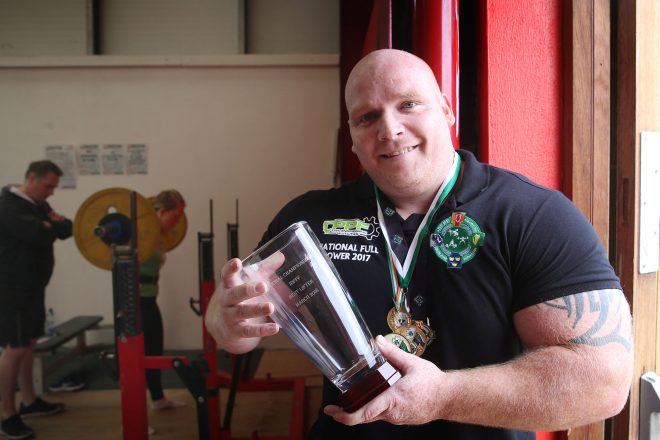 This is John's first trip to the World Championships where he will come up against full-time professionals.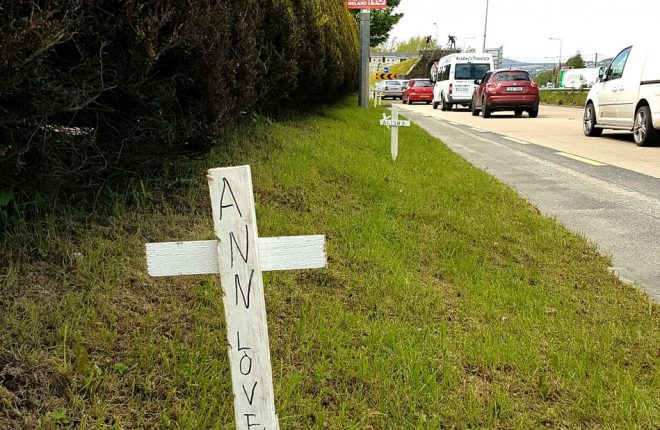 The Referendum on the Eighth Amendment takes place one week from today.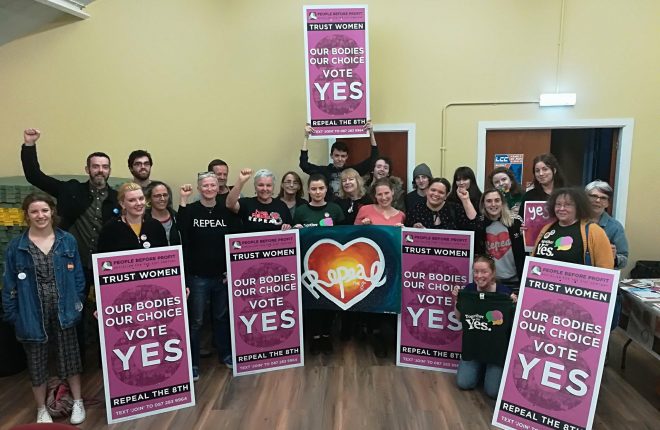 "This campaign is ours to lose and it's ours to win," Brid Smith, People Before Profit TD, told a...