BY SEÁN P. FEENY
FAMILY and friends of a young Donegal man will gather in Letterkenny tonight (Friday) to witness him make an appearance on TV3's Take Me Out.
Don Rosney (22) from Letterkenny will feature on the episode of the hit programme, hosted by Ray Foley, to see if he can snap up a date with one of the single ladies.
The Trimeragh native is the son of Highland Radio's Country Boy Tommy Rosney who said all the family and friends will be gathering to watch the show together.
"My wife Margo and I well head down to the Cavern to watch the programme, but we will slip away after the show is over," he laughed.
"Don's sisters Louise, Anita and all his friends are really looking forward to cheering Don on as he is on the show, so it should be a great night for them."
In the programme Don is featured working at Robert Spence's petrol station at the Dry Arch, but Don has since moved on to new pastures since that was recorded. Don will be making his way home from Dun Laoghaire today where he is doing an emergency services training course.
A spokesperson for the show's producers, Sideline, said: " We can't give too much away but let's just say it's touch and go with Don as he reveals a part of his body to the ladies!"
We can't reveal whether or not Don got himself a date on the tv show, but what can reveal is that the Trimeragh man's girlfriend will be joining his family and friends in the Cavern to watch the programme.
Whether or not he found his new girlfriend on the show, you will just have to wait and find out
Don is a fun-loving character, so no doubt his appearance on TV3's Take Me Out will be very memorable. Let the pop see the corn.
Watch Take Me Out tonight at 9pm, only on TV3
Posted: 7:30 am February 15, 2013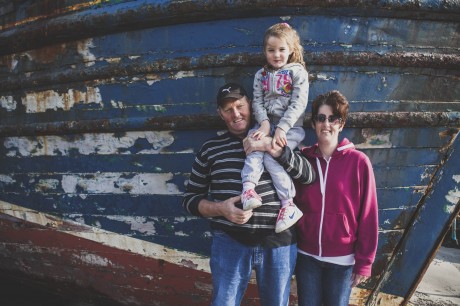 TV viewers around the country are eagerly awaiting the second episode of TV3's new series Islanders following last week's...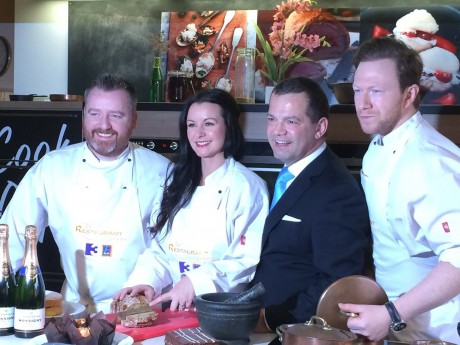 LAST Wednesday Donegal celebrity chef Gary O'Hanlon was unveiled as the newest face to join team of hit television...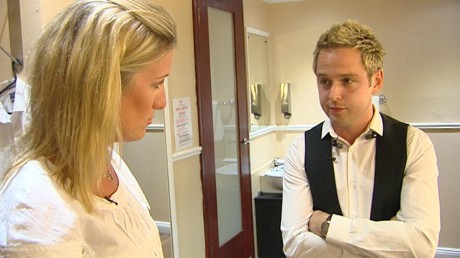 PUT ON your stetson and leave your worries behind as TV3's Ciara Doherty, originally from Letterkenny, goes on tour...