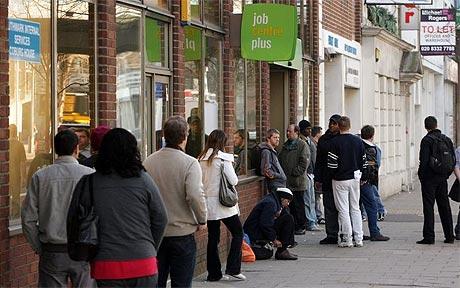 SINN Féin Deputy Pearse Doherty called for a job creation strategy for Donegal and the north west region following the announcement of significant temporary lay offs at the RAP packing plant in his native Gweedore.
The company confirmed the temporary laying off of 24 full-time workers from the workforce of 130 people
"I am concerned to hear this morning of temporary lay offs announced at the packing plant in my own home town. This company is still active and my office has been assured that its their intention to have all of the laid off workers back at work within two weeks. Nevertheless, the loss of earnings over the next few weeks will be a blow to the workers, their families and will have a significant impact in the local area.

 

"While the lay offs announced this morning are temporary, there have been unfortunatley many announcements of permanent lay offs in the county over the past number of years and I am concerned that this is reflective of the lack of an effective and targeted strategy to support businesses in creating sustainable and long term employment, particularly in rural areas.
He added that these job losses were announced after figures released by Sinn Féin yesterday (Monday)showed that Donegal bucked the trend in terms of the number of full-time jobs created by Enterprise Ireland in 2012 when 180 jobs were created for the region while 309 full-time jobs were lost in the same period. Údaras na Gaeltachta created a net total of 11 jobs in Donegal in 2012.
"What is clear from the above figures is the complete lack of a targeted Government job creation and job retention strategy for the North West region. Donegal is recognised officially as the most deprived county in the state and west Donegal in particular is suffering under huge deprivation, emigration and unemployment. What has the response of the Government been to this crisis?
"Last year Sinn Féin launched a job creation plan with detailed proposals for a €13billion stimulus programme over four years which would create and retain more than 150,000 jobs.  We have set out clearly how these jobs could be created and sustained through targeted investment in key industries. It is time for this Government to get its act together and develop a clear, comprehensive job creation strategy for the county, " Deputy Doherty added.
Posted: 12:11 pm February 19, 2013