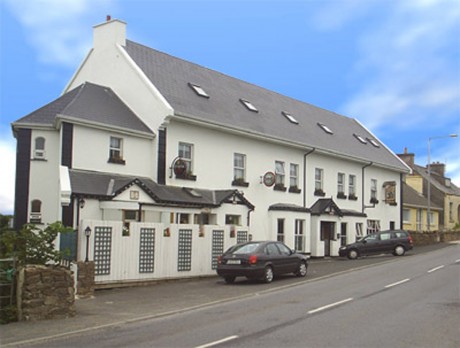 BY SEÁN P. FEENY
THIS weekend one of West Donegal's most famous pubs will celebrate its 50th anniversary with the first in three very special instalments.
The four nights of celebrations begin on Thursday with an evening storytelling as well-known people from the area and regular visitors recall stories about their favourite pub in Bunbeg, Teach Hiúdaí Beag.
At Oiche Cheoil, Oidhreachta agus Sheanchais Máire Rua Gallagher, Raidio na Gaeltachta's Rónán Mac Aodha Bhuí, Brid Rodgers, Eamonn Curran and musicians such as Marcus Ó Murchu and the Ní Dhomhnaill sister, Maighread and Tríona will tell some of their wonderful recollections from days past in the pub.
On Friday night the celebrations really begin with what the public house been known, Irish folk and traditional music of the highest calibre.
Oiche Cheoil agus Amhránaiochta will be headlined by Maighread and Tríona Ní Dhomhnaill who will be joined by none other than Donal Lunny and Paddy Glackin.
The second Oiche Cheoil agus Amhránaiochta on Saturday has a very special line-up as a Gaoth Dobhair family with close ties to Hiúdaí Beag's will be performing.
Clann Uí Maonaigh has been the pride of the area for decades and from the late Francie, his children Gearoid, Mairéad and Anna, through to the next generation, his grandson Ciarán, have entertained music lovers for years at the pub.
Inishowen's wonderful sister trio, The Henry Girls, who joined Mairéad and Altan at the recent Celtic Connections concert in Glasgow, as well as fiddle player Stephen Campbell will also be performing, followed by the pub's famous trad session.
On Sunday night the weekend of celebrations will close with a performance by the young musicians who are carrying the flag for a new generation of West Donegal talent.
The young members of An Crann Óg have become and integral part of the musical backbone at Hiúdaí Beag's whether it's performing at the monthly Cabaret Craiceailte, the regular Monday night sessions or any other special occasion.
Proprietor Hugh Ó Gallachóir has always been busy both behind and in front of the bar, regularly joining the trad sessions himself.
He has been delighted to welcome visitors from all over the world to his pub, whether it is for the regular sessions or special events such as the annual Frankie Kennedy Winter School.
Hugh said the music really kicked off with the folk injection in the Sixties and traditional music came to the fore in the Seventies.
Hugh is very proud to have seen the language, music and culture carried on through the generations, something he sees every time young musicians gather at the house to play.
Member of staff, Willie Beag Mac Giolla Bhride, a talented singer in his own right, the weekend's entertainment was a great reflection of what the public house is famous for.
"Even I have heard stories about the pub in recent weeks that I had never heard of. I never knew that The Johnstons (feat. Paul Brady) first recorded Francie Ó Maonaigh's song Gleanntáin Ghlas' Ghaoth Dobhair right here in Hiúdaí's.
"There are so many well-known musicians associated with the house who want to celebrate the 50th anniversary we weren't able to fit them into the one weekend.
"As well as that there are people from further afield who won't be here until the summer or later in the year so we will be having three weekends of celebrations to mark this very special landmark for the house," said Willie Beag.
Whereas bigger cities have had the Cultúrlann centres as a meeting place to celebrate Irish language, culture and music, Teach Hiúdaí Beag has proudly acted as a centre for people to gather and celebrate our culture for five decades in West Donegal.
All shows begin at 7.30pm and for tickets call into Hiúdaí Beag's, Siopa Matt Bonnar, or call Willie Beag on Mobile 087 262 4833.
Posted: 5:10 pm February 13, 2013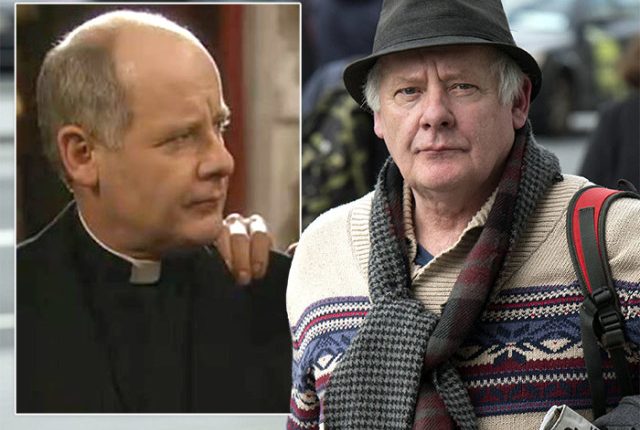 Fr Ted actor Gerard McSorley put himself off the road following his prosecution for a speeding offence. He was...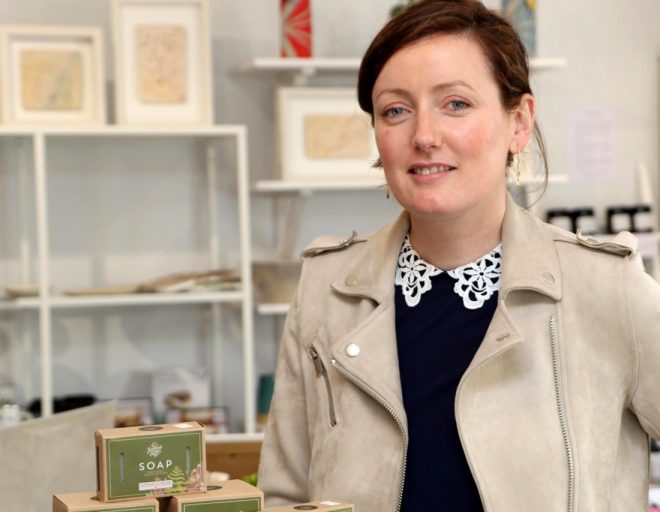 Last week, she opened a gift shop 'Harbour Road' in Bunbeg and she's now looking forward to experiencing life...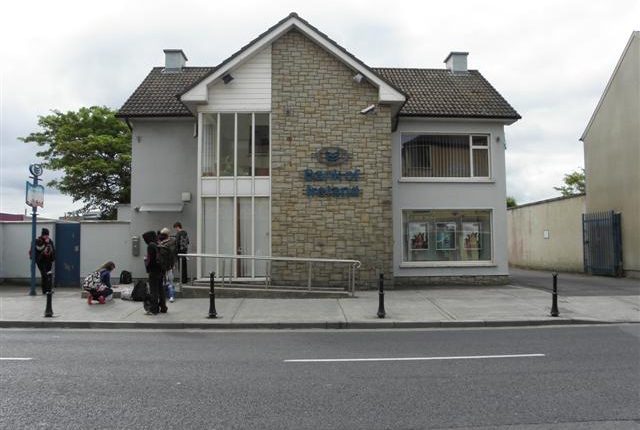 Bank of Ireland have made the decision to withdraw their services from four Donegal branches. Sinn Fein Finance...