SINN Féin party leader, Gerry Adams TD, has remortgaged his holiday home in West Donegal it was reported on today's front page of The Sunday Times.
The Louth deputy, who revealed on national radio last weekend that he was 'in negotiations with the bank' over the Gortahork property, remortgaged it with Bank Of Ireland on November 30.
The Belfast native and his wife Colette bought the plot in 2000 with a mortgage of IR£50,000 (€63, 486) and first installed a mobile home before constructing a traditional cut-stone farmhouse.
Mr Adams revealed on RTÉ Radio last week that the couple was 'in deep trouble' over the property. "One of my ambition is to keep that house at all costs, not for me but because my family use it. It's a great bolt hole."
This is not the first time the Sinn Féin leader's Gortahork home has hit the headlines. During a party leaders' debate in the lead-up to the 2007 election, Michael McDowell, then the leader of the Progressive Democrats, asked Mr Adam how he could afford to live in a 'fancy holiday home' in Donegal while earning only the average industrial wage.
Posted: 7:34 pm February 17, 2013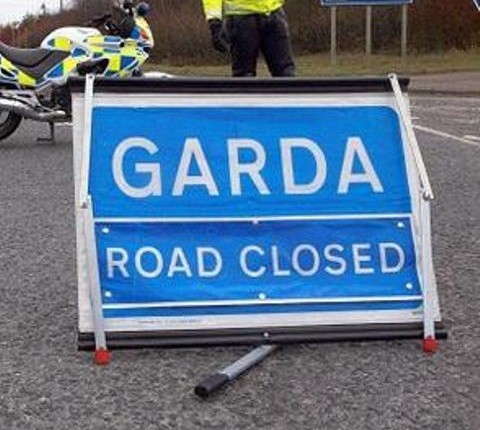 TWO people have been seriously injured in a road traffic accident that occurred yesterday morning. The smash occurred...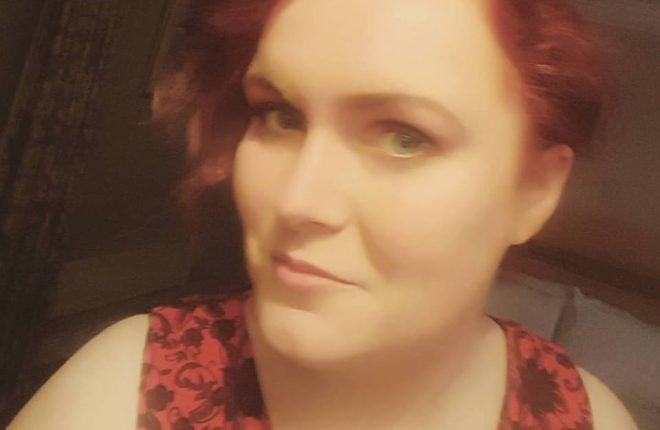 "Rape is never the victim's fault. Ever. Whether they were drunk, wearing a short skirt, or in Letterkenny town...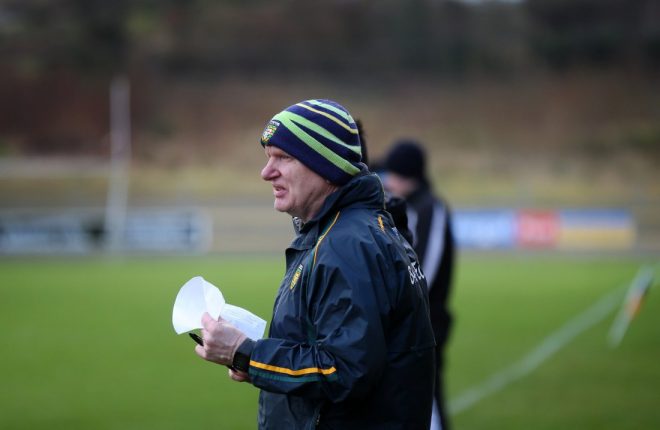 Bonner is favourite to replace Rory Gallagher