THE FATHER of two Donegal sisters who took their own lives has spoken for the first time on how his daughters' deaths have left him consumed by guilt.
Shannon Gallagher (15) took her own life in December of last year just six weeks after her 13-year-old sister Erin also made the same tragic decision in a final act of desperation after she was bullied severely online.
The tragic circumstances around the deaths of the two Ballybofey sisters caused widespread public outcry throughout the country and calls have been made for stricter controls over social media websites that are used as tools for cyber-bullying.
Now for the first time the father of Erin and Shannon Gallagher, Tony Traynor (37), has spoken about his regrets of being absent from them following his split from their mother.
In an interview with yesterday's edition of the Irish Mail on Sunday, Mr Traynor said he wasn't a good father to his late daughters and being absent from them is something he will have to live with for the rest of his life.
Mr Traynor is currently preparing to walk the West Highland Way to raise funds for Childline in his daughters' name.
"I want it to be a challenge, something to remind me every day why I'm there and why Shannon and Erin aren't. It's been a long time coming, but I feel like I'm becoming a better person."
Posted: 11:45 pm February 17, 2013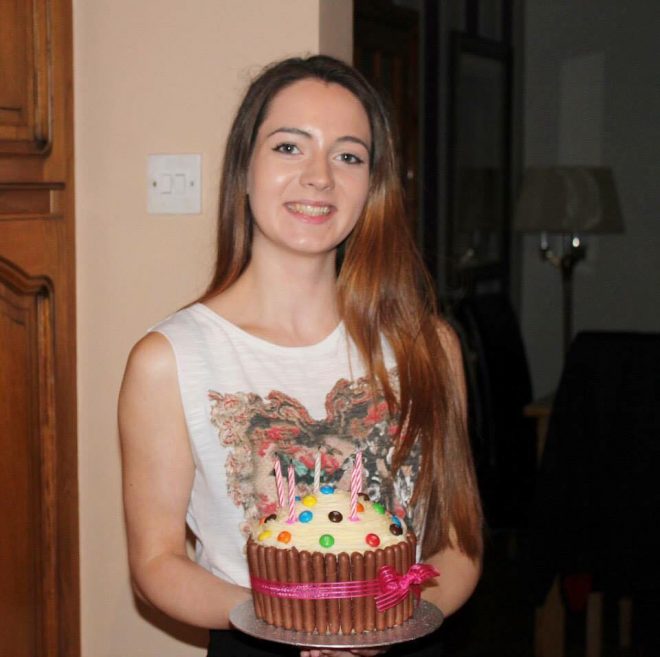 The event starts at 2pm at the shopping centre car park beside McElhinney's in Ballybofey.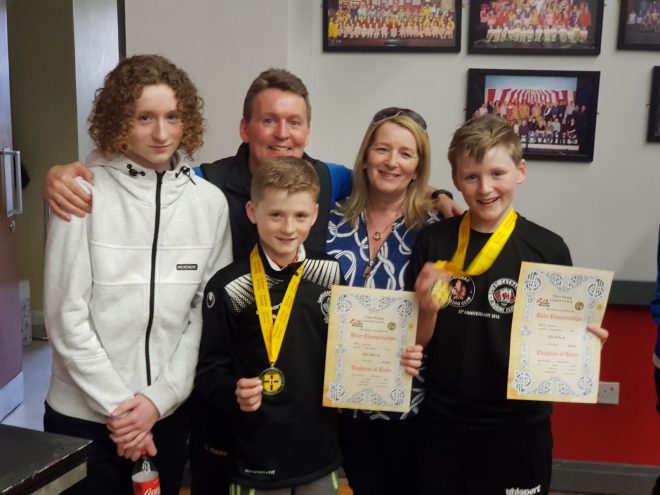 Seán Brady Devenney (11) and older brother Cathaír (12) from Corgary, Ballybofey, now progress to the All-Ireland finals in...