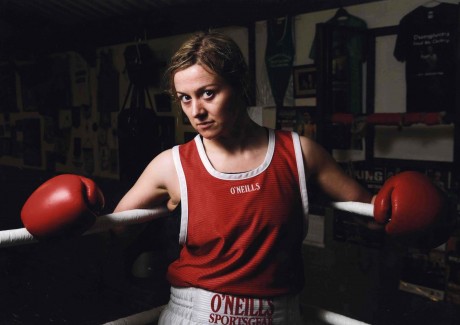 By Aidan O'Donnell
A WEEK on from his elimination of 2012 Irish Olympian Darren O'Neill, Jason Quigley is targeting a place in the middleweight final of the National Elite Boxing Championships when he takes on Conrad Cummings in tonight's semi-final at the National Stadium in Dublin.
Quigley, a gold medal winner at the European Under-23 championships in Russia in December, exorcised the demons of previous final defeats to O'Neill in 2010 and 2011 with a count-back decision win over the captain of last summer's Irish Olympic boxing team.
The Finn Valley ABC starlet won the first two rounds and held a 9-7 lead going into the final round, which O'Neill won 6-4 to leave the scores tied at 13 apiece.
However, it was Quigley who had his hand hoisted in the middle of the ring, taking a 49-38 win on accepted scores.
He now goes toe-to-toe with Conrad Cummings of Holy Trinity in tonight's last-four match-up, while Conor Coyle (St Josephs) and Roy Sheahan (St Michael's Athy) square off in the other 75kg semi-final tomorrow night.
Meanwhile, William McLaughlin will be hoping to exact revenge against Irish Olympian John Joe Joyce in a repeat of the 2010 welterweight final on Saturday night.
The Illies Golden Gloves clubman relinquished the Irish 69kg title he claimed in 2009 when the pair met in the 2010 decider – a bout the Inishowen man still can't comprehend losing.
"I think it will be another ding-dong fight and it's up to me to keep putting on the pressure and not give him the space to box and move," said McLaughlin.
"I watched the fight again this week and I still don't know how I lost it as I landed far more punches.
"Hopefully the conditioning work I have been doing lately will mean I have too much power for him this time around and my punches will get through his guard more."
McLaughlin, who defeated Germany's Olympian boxer Stefan Härtel in the World Series of Boxing for the Italia Thunder team last month, earned a first-round bye last Friday before winning his quarter-final on Saturday night with a second round stoppage of debutant Phil Maloney.
"I would have liked to have fought six rounds over the weekend to get used to the format again after the WSB but I felt good on Saturday night and I'll just try and stay sharp on the pads this week," he added.
"I would definitely like to get back on funding by winning the Irish seniors and getting a medal at the European or World Championships but I won't be looking beyond this fight."
Meanwhile, Raphoe ABC's Caroline Connolly will contest her first ever Elite Women's Senior Championship final in what is her last year in the sport.
The Raphoe boxer (34), a three times Ulster champion, will face the reigning 75Kg champion Sinead Kavanagh, Drimnagh BC, tomorrow night after both fighters received a bye to the final.
Posted: 8:00 am February 15, 2013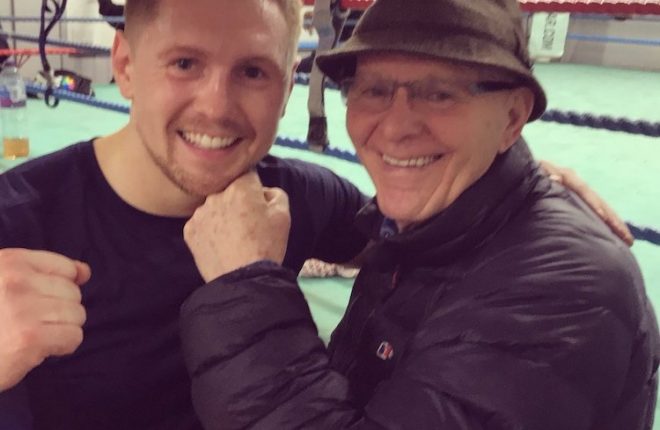 Brendan Ingle's funeral takes place in Sheffield today.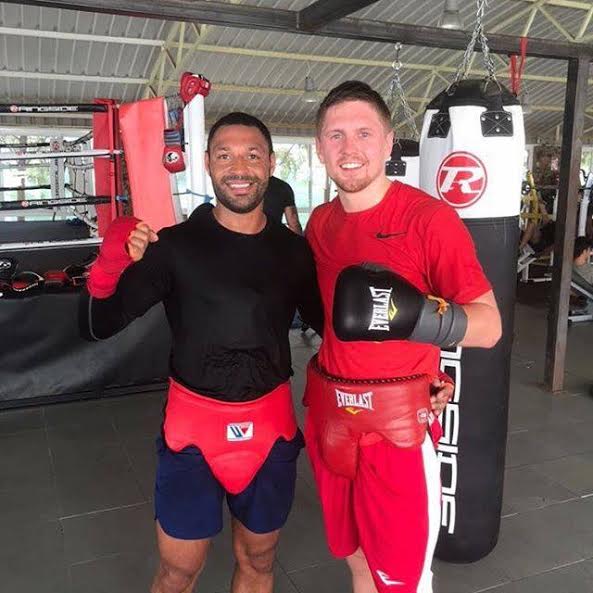 The fight will see Quigley play a lead role on a Golden Boy Promotions card in front of an...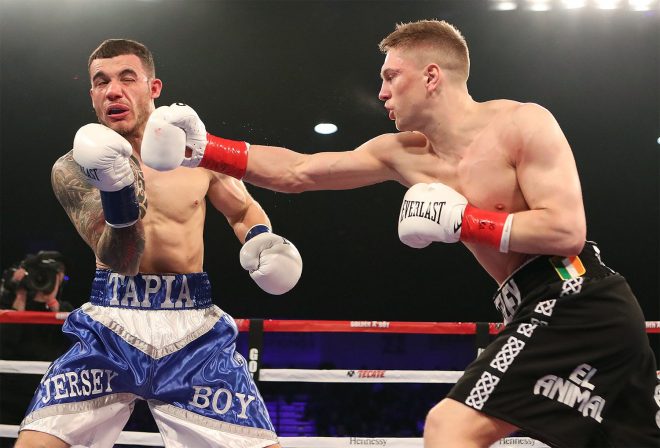 While Quigley is moving back across the Atlantic, the Irishman will still be promoted by Golden Boy Promotions and...