BY SEÁN P. FEENY
THE young students of Scóil Phadraig in Dobhar have got behind the fund-raising campaign for a Maghery baby with a rare skin condition.
The charitable students at the Gaoth Dobhair national school held a non-unform day at the school this week and raised a very impressive €230 for Baby Lucy Gallagher.
Six-month-old Lucy, the daughter of Carleen and Gary Gallagher, was born on August 8, weighing 4lb 14 ounces, with a rare genetic skin condition called Harlequin Ichthyosis. She is the only one with the condition in Ireland and there are less than 100 world-wide.
Lucy lacks a protein that allows her skin to develop correctly. To try to make up for this missing protein, her body makes too much skin which she can't shed quickly enough.
This meant she was born with thick, yellow scales – almost like armour – with deep red wounds over her entire body.
This thick skin pulled tightly, causing constrictions. Her eyes, mouth, ears, fingers and toes were most affected.
Two weeks ago the first and transition year students from Rosses Community School launched their book Heroes In The Classroom to raise funds for Baby Lucy.
The book which features a wide range of public figures from sport, politics and even British royalty recalling their favourite school teachers has already sold out its first print run of 400 and more had to be printed so high was the demand.
The young students of Scóil Phádraid=g are hoping that more schools and other members of the community will be encouraged to do the same for the Lucy who is still residing at Our Lady's Hospital For Sick Children in Crumlin.
Posted: 12:50 pm February 21, 2013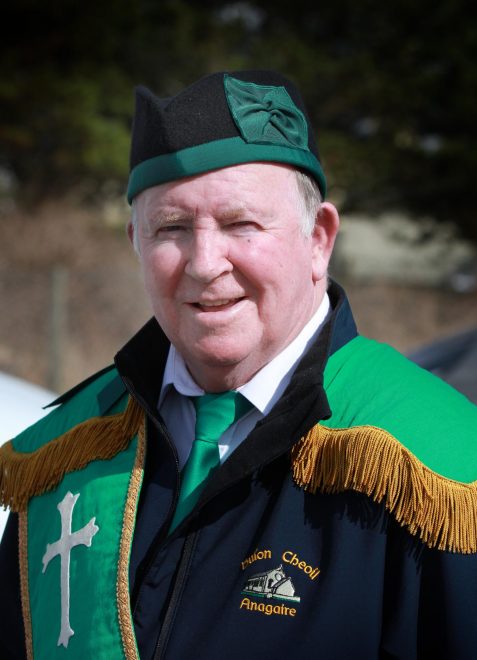 Initially known as Ghandi's Band they joined forced with the local Hibernian Band to form the Annagry Fife and...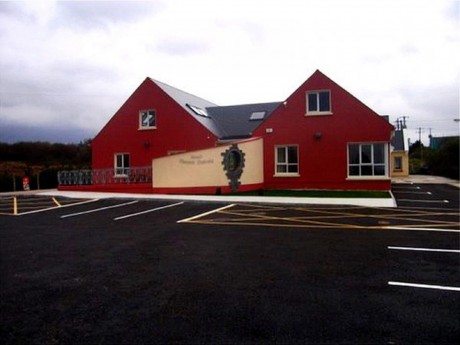 A WEST Donegal cancer group is hosting its second annual public health awareness day in Gaoth Dobhair next week.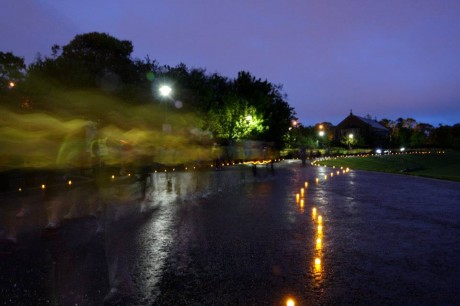 VOLUNTEERS are being sought for Donegal's second 'Darkness into Light' event which is expected to attracts thousands of participants...