BY CHRIS MCNULTY
DELEGATES at tonight's meeting of the Donegal County Committee will vote on whether or not to press on with the upgrade works to enable Sean MacCumhaill Park to be in a position to stage the Ulster Championship clash with Tyrone.
Donegal were drawn first out of the hat for the eagerly-anticipated May 26th clash with the Red Hands, but around €100,000 in upgrades is required before Ulster Council officials will consider staging the game at the Ballybofey venue.
The capacity of the ground has been slashed from 18,000 to just 12,253 following the Slattery Report's investigations.
In order to get the capacity back up to around the 18,000 mark again, a series of works – primarily focussing on the crush barriers at the ground – have to be carried out.
Tonight, the co chairman Sean Dunnion will ask delegates for permission to press on with works that will allow the Ulster and All-Ireland champions to run out on home soil for their 2013 Championship opener.
"We will be asking county committee for permission to go ahead with the upgrades," Mr Dunnion confirmed last night.
"A decision needs to be made because time is running short.  We, as a county, will need to fund it initially and that is what our discussion will be centring on.
"The tenders are in and are being analysed. That process will be finalised before the county committee meeting.
"We need to get the capacity up to the 17-18,000 mark again. If we did that I would be fairly positive that we will be able to hold the game.
"We were first out of the hat and everyone, from the board to the management to the players, want the game in Ballybofey. We must do everything in our power to make sure that will happen."
The 2012 Ulster semi-final between the counties attracted a crowd of 17,330 to Clones.
The Ulster Council will deliberate on the matter at its monthly meeting in March.
 READ CHRIS MCNULTY'S SHOULDER CHARGE FROM MARCH 2012 ON WHY BALLYBOFEY SHOULD CONTINUE TO HOST GAMES
Posted: 11:00 am February 4, 2013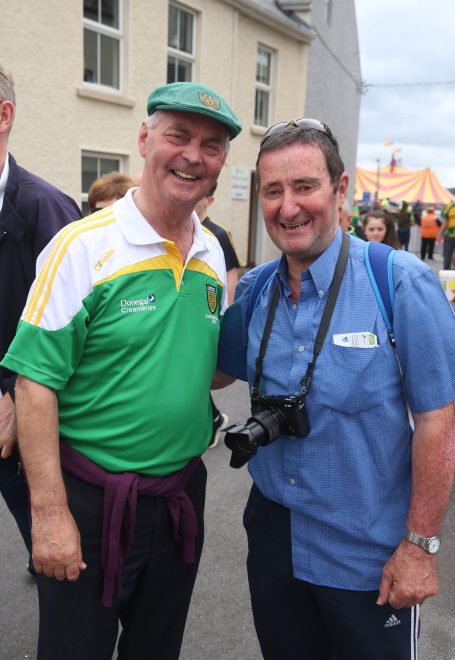 The Glenties native has captured images from thousands of games for local and national publications, including the Donegal News,...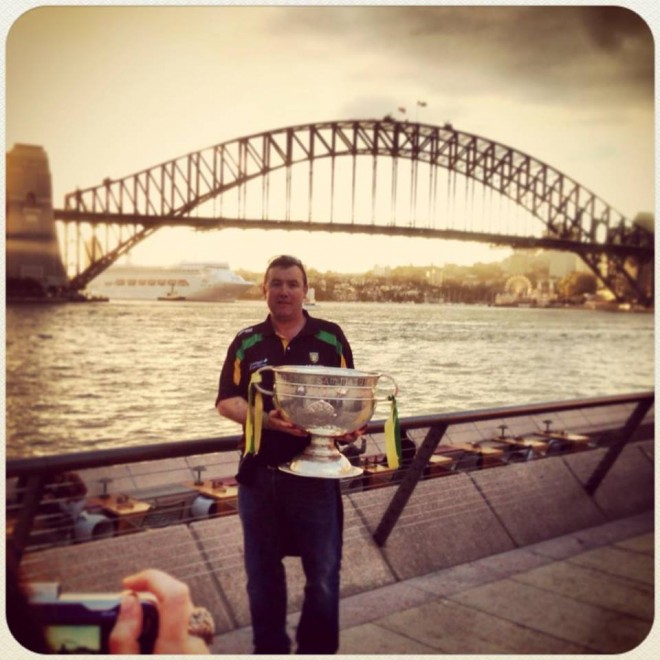 Donegal have been without a Cisteoir since July when St Naul's clubman Cieran Kelly stepped down, and the Executive...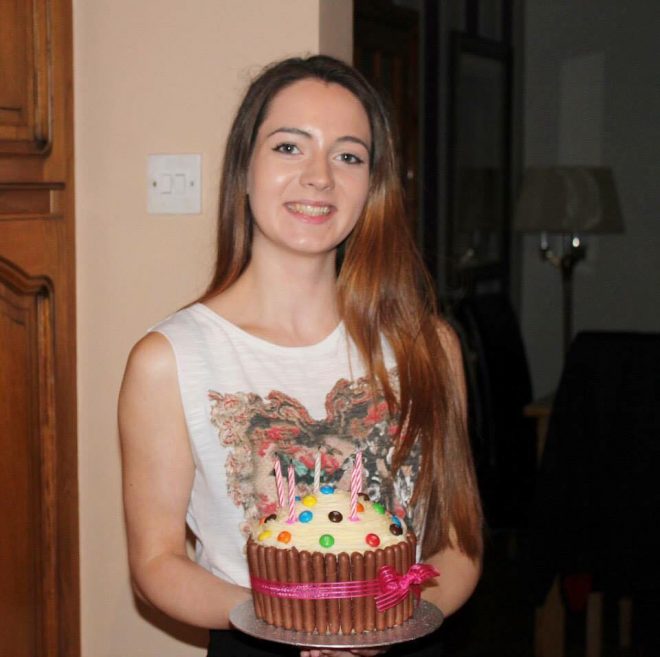 The event starts at 2pm at the shopping centre car park beside McElhinney's in Ballybofey.