ON Saturday, March 9, An Grianán Theatre in Letterkenny is pleased to host a performance by Declan O' Rourke, fresh from his recent performance at the prestigious annual Irish-American actors pre-Oscar ceremony in Los Angeles, the Oscar Wildes.
A cult musical figure, O' Rourke's songs have been covered by stellar names such as Paul Weller, Josh Groban and Eddi Reader.
His brand of warm, soulful vocals and masterful technical ability on the guitar have led him to open for such internationally renowned artists as John Prine, Snow Patrol, Paul Brady and the Cardigans to name by a few.
His most recent album Mag Pai Zai, which was released on his own label Rimecoat, was a top ten hit and included a string of hit singles such as A Little Something and Time Machine – both of which earned Single of the Week honours from Ian Dempsey's Breakfast Show.
Tickets for the performance are €20 each or 4 for €70. This promises to be a unique chance to see such an accomplished performer work his magic in an intimate setting, and one not to be missed. Show begins at 8pm. Call the box office on Tel 07491 20777.
Posted: 7:30 am February 26, 2013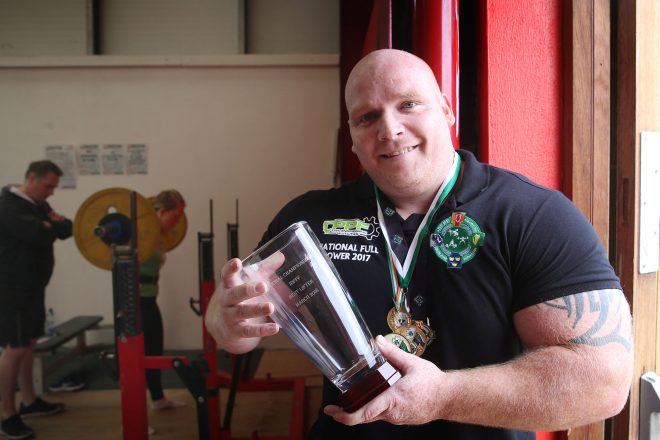 This is John's first trip to the World Championships where he will come up against full-time professionals.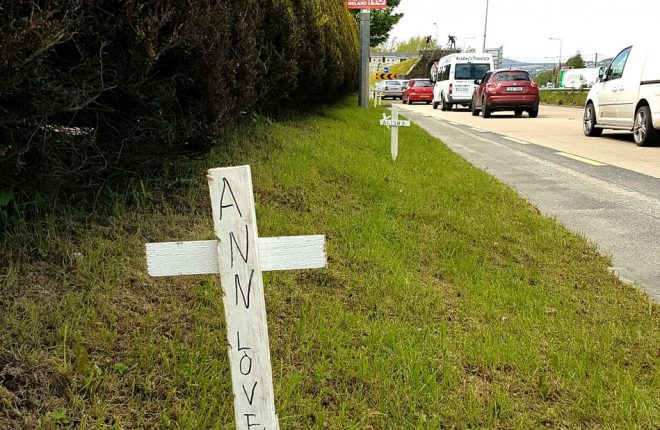 The Referendum on the Eighth Amendment takes place one week from today.