THE Regional Cultural Centre, Letterkenny, is delighted to continue to offer Donegal audiences the chance to see and hear world-class music in intimate surroundings on our own doorsteps.
At First Light from the North East of Ireland led by master piper John McSherry, one of the most exhilarating groups in traditional Irish music at present, perform live on Friday, February 22.
Mixing traditional Irish songs with the power and delicacy of duelling pipes, fiddle, whistles, guitar, bouzouki and bodhrán, At First Light create a sonic landscape that takes the audience on a journey of discovery from the roots to the future of the Irish tradition.
The pedigree of each individual musician is outstanding, their experience and sheer mastery of the music evident for all to see, but it is when their considerable talents are combined that you can expect the unexpected.
At First Light have created one of the finest traditional recordings in recent years in their debut album 'Idir'.
Masterful musicianship from McSherry, Dónal O'Connor, Francis McIlduff, Ciara McCrickard and their guests, exploring fresh perspectives on the living tradition.
Each member of the group has had a significant influence on traditional music, from featuring on Grammy-award winning recordings to collaborating live with the world's greatest folk and contemporary artists.
Newest band member, Ciara McCrickard, carries the pedigree of the great Ulster song tradition into the new millennium, her crystalline tone and intricate turns, bring to audiences, a truly exceptional voice.
The RCC has five pairs of tickets to give away for the At First Light concert this Friday night, February 22.
All you have to do is to email the answer to the question below to rcc@donegalcoco.ie and the first five entries will receive two free tickets to what promises to be a brilliant Irish traditional music gig. The question is: What is the name of At First Light's singer?
The concert starts at 8pm and booking is through An Grianán Theatre Box Office on Tel 074 91 20777.
Posted: 4:21 pm February 19, 2013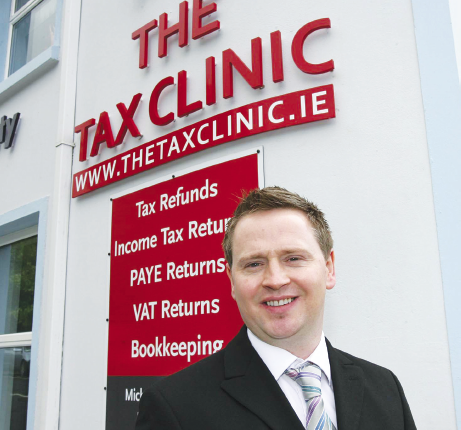 The Tax Clinic, High Road, Letterkenny, will assist you in all your tax return queries.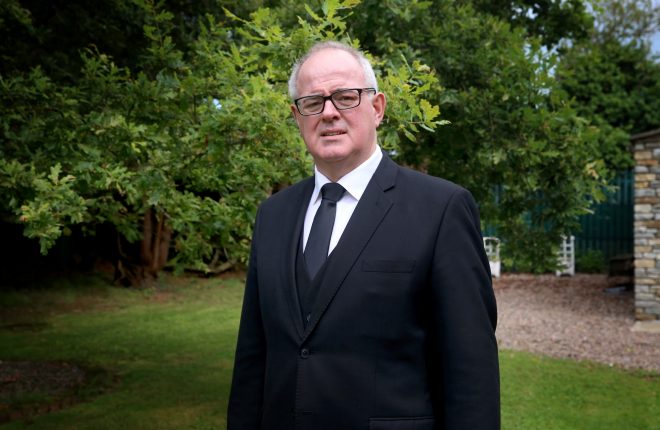 For three decades, Paschal Blake and his team have been providing end of life services to families throughout the...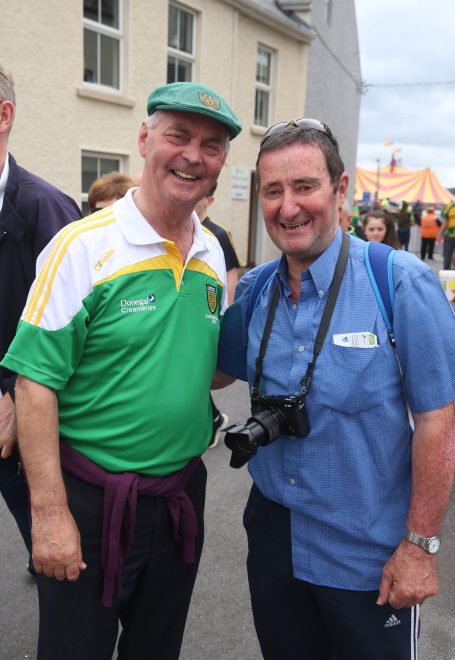 The Glenties native has captured images from thousands of games for local and national publications, including the Donegal News,...