HAVE you ever looked longingly at those impressive massed choirs performing major works on television? Well, now you can be part of something big without leaving Donegal.
We hope to bring a massed choir of as many adult voices as possible together to perform Beethoven's Mass in C in May 2014.
It might seem like a long way off in the middle of February 2013, but by the time your choir has done its' usual programme of events and had the traditional long summer holiday, May 2014 will be just around the corner.
There will be one or two rehearsals in late spring/early summer 2013 to get the ball rolling and for interested choirs to meet with the conductor.
The performance will be conducted by the internationally renowned choral conductor Alan Tongue.
Alan worked with BBC NI for a long number of years before re-locating to Cambridge where he most recently premiered his arrangement of Vaughn Williams' Graduation Mass for double choir and orchestra. He has worked extensively throughout Europe and America.
Written for soprano, alto, tenor and bass soloists along with four part choir and orchestra Beethoven's Mass in C consists of five movements and lasts roughly 35 minutes.
It might make a great introduction to complete works for your choir or be just the challenge you're looking for?
This is a great opportunity for adult choirs in Donegal to work with a talented and well-respected conductor.
If you think your choir would be interested in taking part
in what will be a wonderful event, please contact Donegal Music Education Partnership on 074 9176293 for further details.
Posted: 2:00 pm February 16, 2013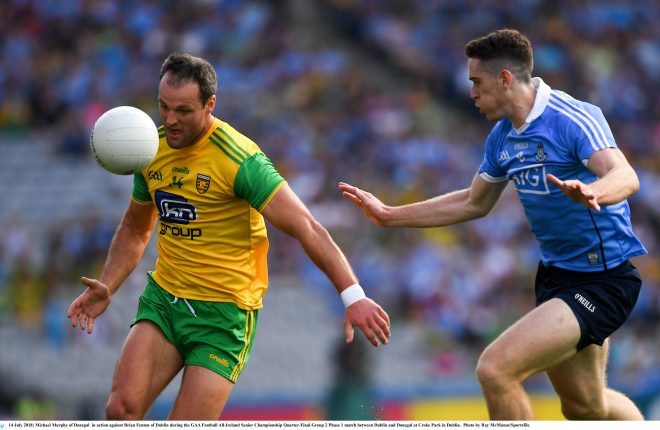 Dublin too strong in Croker.