TG4's new arts series Dallamullóg continues this weekend with public artist Ceara Conway in the toughest challenge yet in West Donegal.
The series follows six tradespeople from a variety of professions as they each try to impress a critic by using their skills as a tradesperson to create a piece of art.
In Sunday's programme, February 10, renowned Irish public artist Ceara Conway takes on the challenge of turning Gaoth Dobhair electrician Pól Ó Gallachóir into an artist.
This week, as it's a public art piece, there is no critic to assess the apprentice's work – the main judges are the residents of Dungloe.
Will the effort from the popular man from the neighbouring parish win their approval? Whether it's taking to the stage and learning seán-nós, singing his heart out as Garth Brooks for a good cause or becoming an artiste, Pól is always up for a good challenge.
Tune into Dallamullóg this Sunday, at 8.30pm, only TG4.
Posted: 11:25 am February 6, 2013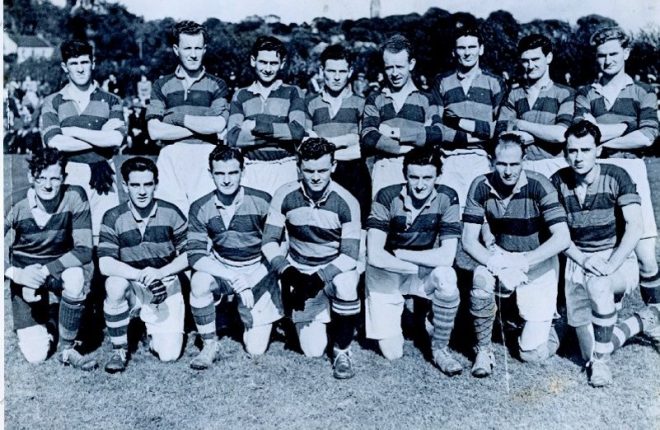 There is a great rivalry between the two clubs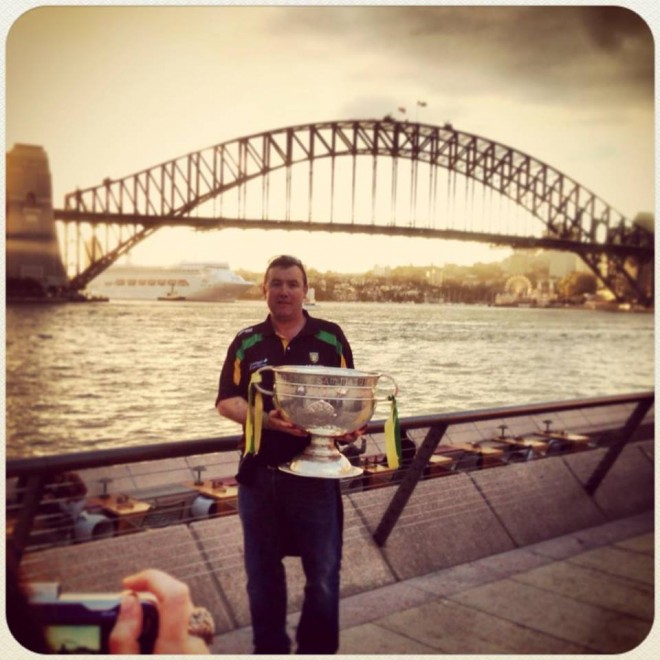 Donegal have been without a Cisteoir since July when St Naul's clubman Cieran Kelly stepped down, and the Executive...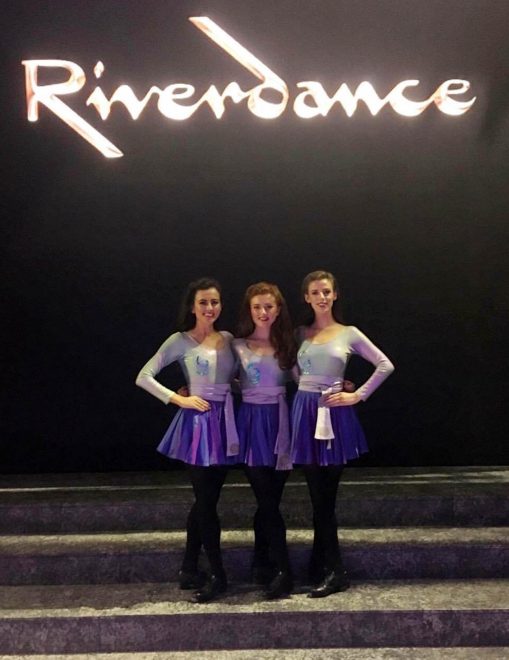 THE world's stage will come to Dungloe tonight (Saturday) for a first class performance of Riverdance as the finale...