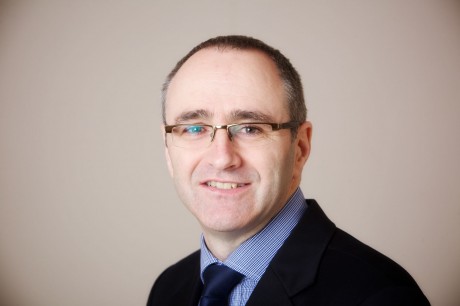 DONEGAL County Enterprise Board is to hold a cash flow workshop this coming Monday night at 7pm in An Grianán Hotel, Burt, as part of Donegal Enterprise Week.
The free workshop will be delivered by MLMG Accountants' partners Cathal McLaughlin and Philip McGonigle, who say it's crucial to manage your cash flow effectively if you want to stay in business.
"Your business may be doing well in terms of sales, you might even have a full order book, but if the cash flow isn't there it could all come crashing down around you," says Cathal McLaughlin.
"If you do not have the cash flow available to pay your wages or production costs you could find yourself in severe difficulty and out of business, and not because you didn't have a good business."
"Do you know on a daily basis what your cash balance is? Do you know what should be paid to you in the next month and what bills are due to be paid out? Also you need to remember that if the invoice doesn't go out the cash won't come in!"
"When you set up your own business, it's because you have a good business idea and it's something you love doing," says Philip McGonigle. "But to keep that alive, you need to take the time to get the proper procedures in place to ensure the cash is there to allow you to go and do the business."
Philip says the workshop will be very practical and will show you how to: assess your own cash flow, identify the cause of cash flow problems, take simple steps to improve your cash flow; and to prepare a simple cash flow forecast.
Cathal and Philip are both fellows of the ACCA and have over 40 years combined experience across a range of business sectors.
Admission to the "Cash is King – Managing your Cash Flow" workshop is free but registration is essential.
Details are available from the MLMG blog on: www.mlmg.ie or from www.donegalenterprise.ie . You can register by mail at register@donegalenterprise.ie .
Posted: 9:42 am February 27, 2013