HE IS a favourite with mothers and daughters in Irish households and now Letterkenny gets ready to brace itself for the screaming female fans as Bressie comes town in May.
Bressie kicking off his nationwide tour with performance at An Grianán Theatre on May 8, followed by seven further dates around the country and tickets have gone on sale today (Friday).
Bressie was the winning coach of Voice of Ireland 2012. This is a title he's hoping to retain in 2013 with the second series of the voice of Ireland already in full swing.
The Mullingar man has expertly filled this role with charisma and professionalism and it, in turn, has firmly planted him in the heart of the Irish public as a true gentleman of the Irish music industry.
One of the most entertaining factors of this year's show has been Bressie's feisty on-screen relationship with fellow judge, former Westlife star Kian Egan.
While he has been busy working on this year's second season of The Voice, Bressie also found time last year to record his second solo studio album, Rage and Romance", which will be released later this month.
Show Me Love will be the first single released from the album as the Mullingar man prepares for his nationwide tour.
Already a well respected and talented musician from his time fronting The Blizzards, Bressie's debut solo album 'Colourblind Stereo', reached #1 in the iTunes Album chart in 2011.
For more information or bookings call the An Grianán Theatre box office on Tel. 07491 20777 or go to www.angrianan.com
Posted: 12:43 pm February 8, 2013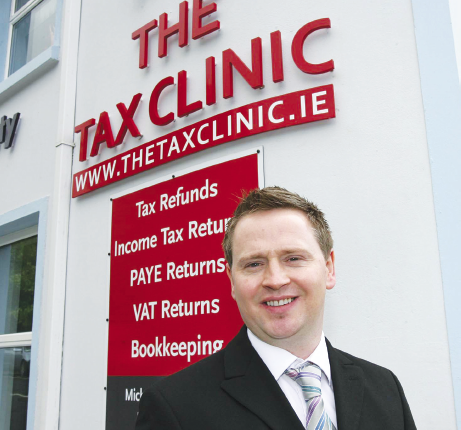 The Tax Clinic, High Road, Letterkenny, will assist you in all your tax return queries.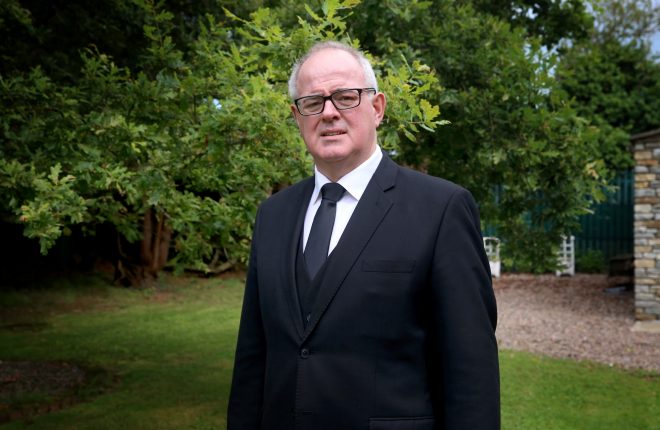 For three decades, Paschal Blake and his team have been providing end of life services to families throughout the...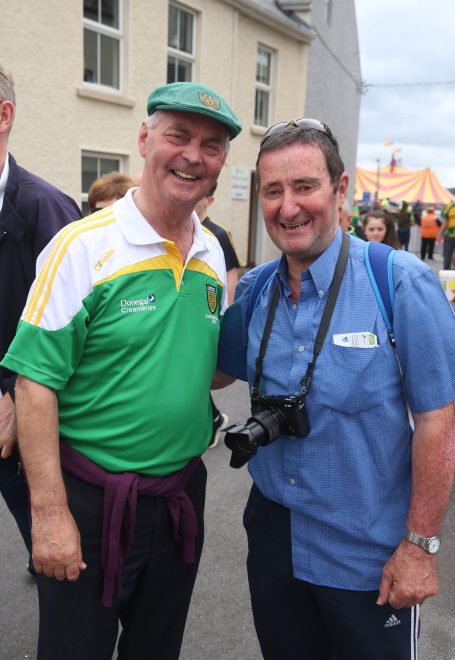 The Glenties native has captured images from thousands of games for local and national publications, including the Donegal News,...