EXCLUSIVE BY SEÁN P. FEENY
ALTAN'S Mairéad Ní Mhaonaigh has said she is looking forward to a fantastic weekend as the West Donegal pub where he performing career began celebrates its 50th anniversary.
Teach Hiúdaí Beag in Bunbeg, Gaoth Dobhair, has been described by travel guides as one of the places in Ireland to visit to see the best in folk and traditional music and over 50 years some of the biggest stars in Irish music have performed there.
After an extensive tour of France and Italy, Mairéad will be performing in Teach Hiúdaí Beag tomorrow night (Saturday) with her siblings Gearóid, Anna and nephew Ciarán, with support from the Henry Girls, as part of the public house's anniversary festivities.
"I just got back from Italy where we performed for President Michael D. Higgins and dignitaries, celebrating Ireland's EU Presidency, which was a huge honour for Altan."
Just off the plane and back home in Carrickfinn this morning, Mairéad said it is going to be a special weekend as the pub where she honed her skills celebrates its 50th.
"I'm so happy to be home for the celebrations at Hiúdaí's as that's where it all began for my siblings and me.
"My parents would bring us down to the pub to play in the sessions and that's also how we learned to socialise as we had to learn how to behave around grown-ups."
Mairéad paid tribute to the late Hiúdaí Beag who, she said, was always very encouraging towards the musicians and would 'take care of them'.
She said: "I remember a crowd of visitors would arrive during the week, maybe, and Hiúdaí Beag would call my father Francie to see if we would come down.
"So Daddy would ask us if we had our homework down and then Gearóid, Anna and myself woudl go down to Hiúdaí's with him and play for the visitors. Sure it was an adventure for three of us when we were young," she laughed.
"Hiúdaí himself was a great singer and so he always very much encouraged music in his house and so it got a great reputation for its music over the years and you'd never know who would meet there, from Tommy People, Christy Moore to Paul Brady.
"We really have to credit Hiúdaí Beag who, from the beginning, looked after musicians, kept them, fed them and made sure that they were taken care of."
All shows begin at 7.30pm and for tickets call into Hiúdaí Beag's, Siopa Matt Bonnar, or call Willie Beag on Mobile 087 262 4833.
Posted: 1:31 pm February 15, 2013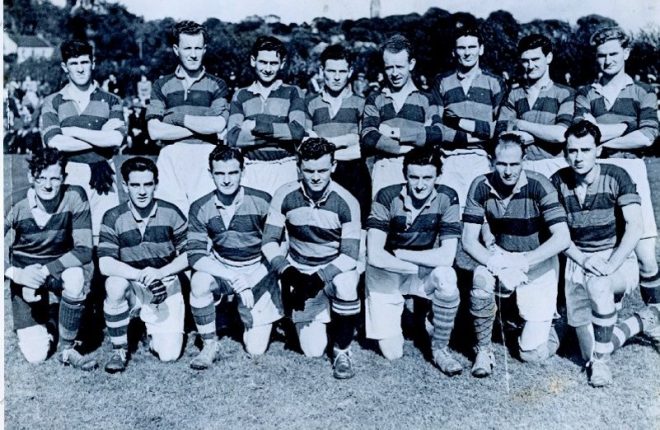 There is a great rivalry between the two clubs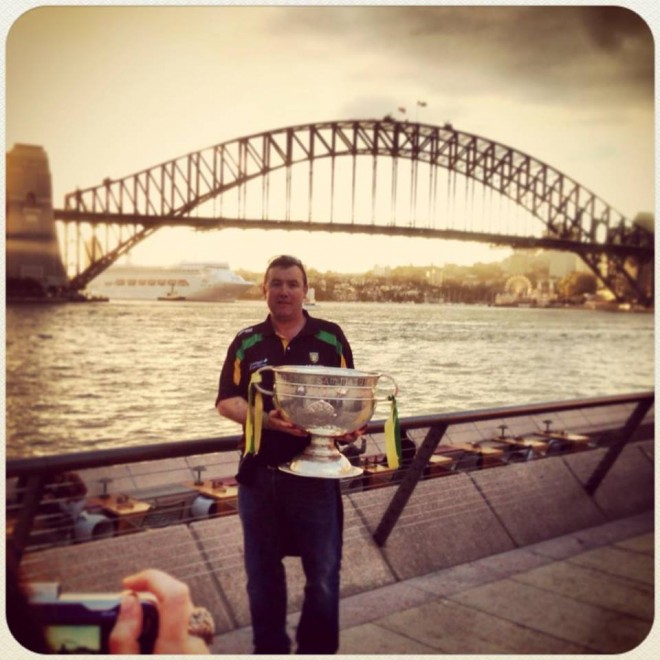 Donegal have been without a Cisteoir since July when St Naul's clubman Cieran Kelly stepped down, and the Executive...