BY HARRY WALSH
FIFTY Irish and American students will come together in Donegal later this year to discuss literature, history and theology as part of a 'studies abroad' programme.
The St Columcille Institute, which will be located at Ards Friary, is being promoted by Christendom College in Front Royal, Virginia.
Yesterday, College President Dr Timothy O'Donnell met with Dr Philip Boyce, Bishop of Raphoe, in Letterkenny to discuss the ambitious programme of events before making his way to Dublin and on to Virginia last night.
Speaking to the Donegal News, Dr O'Donnell said that the purpose of the St Columcille Institute is to promote the new evangelisation called for by Pope John Paul II and Benedict XVI.
"This is all part of our efforts to follow the Pope's call to a new evangelisation and better understanding of our faith.
"There will be three courses offered at Ards – theology, history and literature. The Institute invites the youth of both the United States and Ireland to experience an awareness of the spiritual depth of the Catholic culture of Ireland that has enriched and determined much of the history of Europe, the United States and the world.
"Bringing young people together will occasion fruitful dialogue and an exchange of ideas and experiences, reawakening a love of our mutual heritage and energising a determined hope for a revival of Christian faith and culture," Dr O'Donnell said.
Proudly proclaiming that Catholicism is "the air that we breathe," the College's vision statement proclaims, "Only an education which integrates the truths of the Catholic Faith throughout the curriculum is a fully Catholic education."
Dr O'Donnell has taught at Christendom since 1985 and was named its third president seven years later. He has a doctoral-level degree in theology from the Angelicum in Rome, has been a Consultor to the Pontifical Council for the Family since 2002, authored two books, and is host of numerous television programs for the Eternal Word Television Network (EWTN).
"My great great grandparents William and Susan Devine came from outside Kilmacrennan and I grew up with stories of Donegal. I fell in love with the place when I first arrived here in 1973 and I'm excited about the opportunity to bring students back to my ancestral home," he said.
In addition to the classes, proposed excursions in the afternoons and on the weekends will see the students climb Errigal, walk in the Blue Stack mountains as well as visiting Slieve League. There are also plans to visit Knock and climb Croagh Patrick.
The cost to Irish students is €1,500 which includes price of the courses, room and board and three meals each day while American students will be asked to pay $3,750.
"Daily Mass and communal recitation of the rosay and Divine Office will provide the hinge for each day's routine. In addition, the Sacrament of Confession and Eucharistic Adoration will be readily available," he said.
Posted: 8:00 am January 11, 2013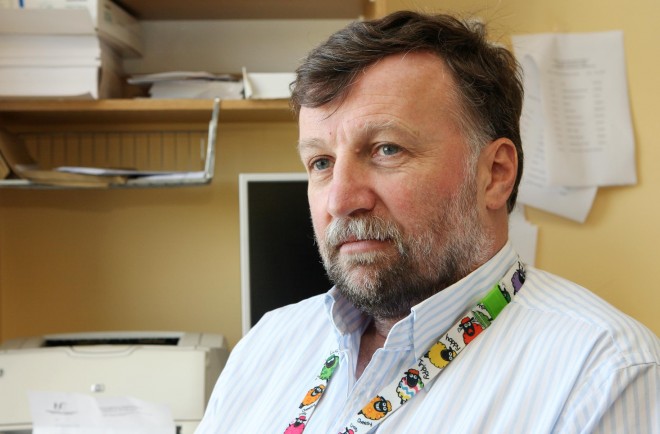 Four out of five patients on my operating list today have been cancelled and I question whether it was...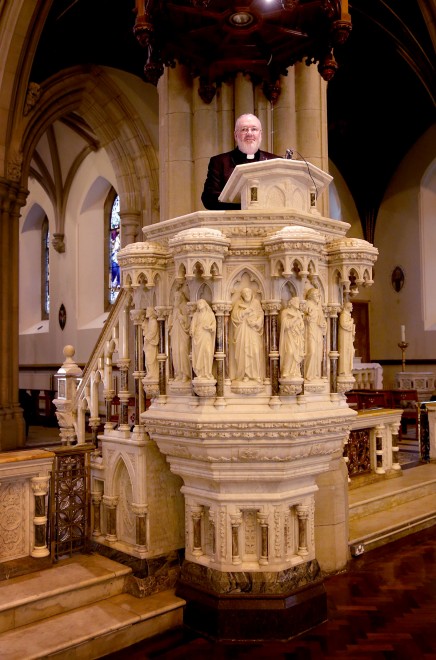 The sculptor William (Willie) Pearse, with some help from his more famous older brother, spent time working in the...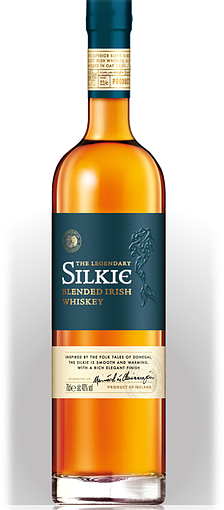 THE first distillery in Donegal in 174 years is to be constructed on the slopes of the Sliabh Liag...