RAPHOE right-back Matthew Lecky has been named in the Ulster Hockey Union's U21 Squad who will compete in the Interprovincials at Lisnagarvey next weekend.
An agricultural studies student, Matthew is the only player outside the top division who has been named in Patrick Grimes 18-strong squad.
A former captain of the Irish U18 team, Matthew has played almost 20 times for Ulster at U16 and U18 level but this is his first call-up to the U21 squad.
The player hit the headlines on New Year's Day when he scored the match winning goal to give his side the Linden Cup for the first time in their history.
With less than three minutes remaining and the match destined for extra time, Raphoe won their seventh penalty corner and Lecky made no mistake, sending the ball high into the roof of the net, to secure a 2-1 win at Deramore Park.
Raphoe first team manager David Buchanan said that everyone involved with Raphoe Hockey Club were delighted with the news.
"He plays at right-back but it's become a very productive position for him. We have found that the opposition are now getting their forwards to mark him as he scores a lot of goals. He's also our specialist penalty corner man with his drag flick which causes an awful lot of bother," he said.
The last Raphoe player to be selected for the Ulster U21 squad was James Corry who now plays his hockey with Instonians in Belfast.
"You see all the top clubs likes Annadale, Lisnagarvey and Banbridge well represented within the squad but Matthew's elevation will give both him and the club a big boost.
"Ultimately, we're trying to secure promotion this season so that we can pit our wits against those same teams next year. While Matthew has played for Ireland and Ulster at U16 and U18 level this is another step up and we're all extremely proud of him," he said.
Posted: 12:44 pm January 24, 2013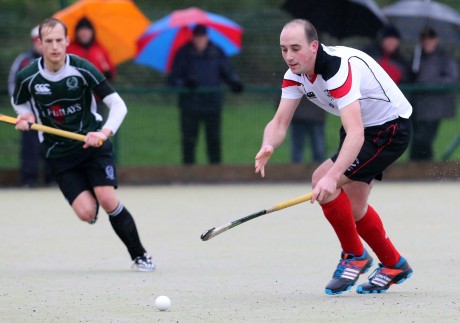 Two goals from Matthew Lecky steered Raphoe to a 2-0 win over Campbellians on Saturday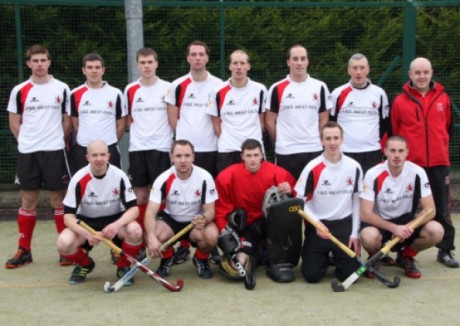 Raphoe swept into the semi-finals of the Irish Hockey Trophy with a 7-1 thrashing of Dublin University.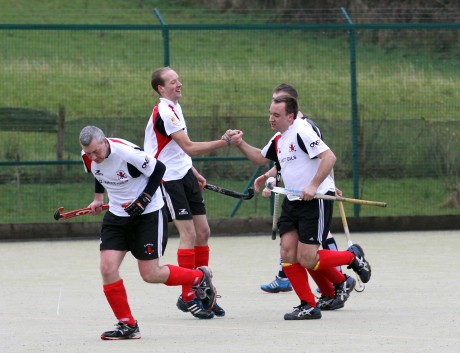 Raphoe's quest for a return to Ulster Hockey's top flight continued with this win over North Down...