THE annual search for a young woman to represent Donegal in this year's Rose of Tralee International festival has begun.
Last year's Donegal Rose, Fionnuala Nic Giolla Bhain from Fanad, said being selected to represent her county in the competition was a 'huge honour'.
"I never thought of entering the Rose of Tralee, but after some encouragement and applying at the last minute, I'm so glad that I did.
"It has been a fantastic year, and looking back, the friendships that I've formed with the other Roses and Escorts have definitely been the highlight.
"Even though I didn't make it through the Regional finals in Portlaoise to the televised stage, all of the 63 roses enjoy their year as the Rose. We all went to Tralee and it was definitely one of the best weeks of my life."
Donegal winning the Sam Maguire made being the Donegal Rose even more of an honour, said Fionnuala.
"I was lucky to attend RTÉ's Up for the Match show and the GAA all-star awards, as well as the final match itself.
"A group of Roses will be heading over to New York now for St Patrick's Day to parade down 5th avenue, and I will be very proud to wear that Donegal Rose sash one more time."
The festival is also looking for escorts, so if you would like to be the Donegal Rose or participate as an escort you can find all the necessary information on www.roseoftralee.ie or by calling Mobile 0879148427.
Posted: 2:44 pm January 8, 2013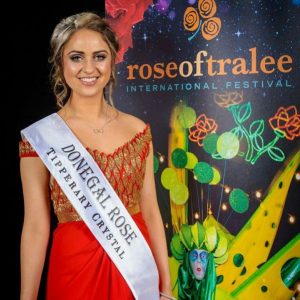 Donegal Rose, Amy Callaghan, was praised last night as she openly discussed her mental health struggles during the live...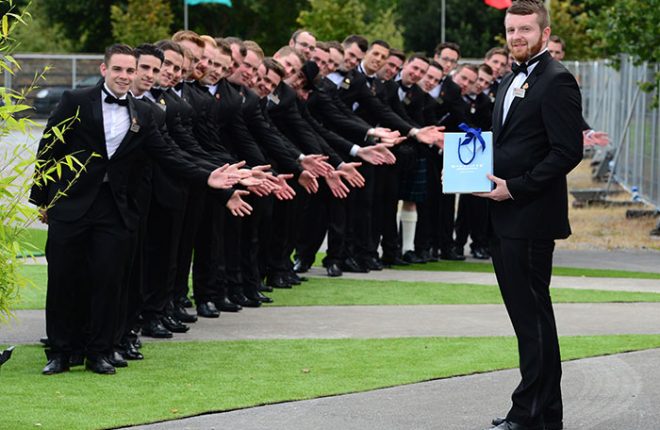 They had to carry out a range tasks including a cycle over Connor Pass and hike up Mount Brandon...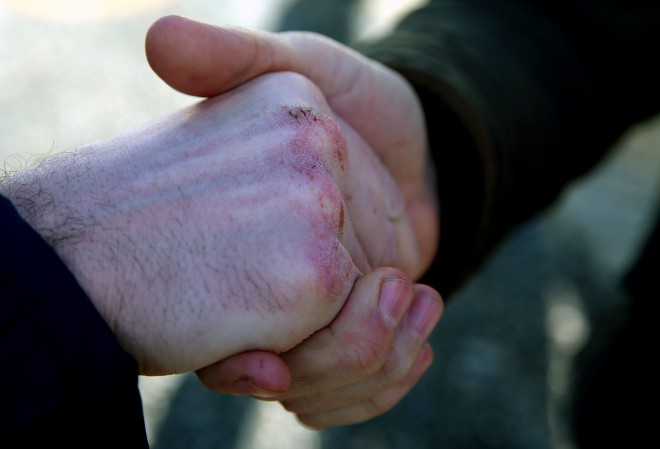 DO you have an hour a week to spare to befriend an older person? If so, the Friendly Face...