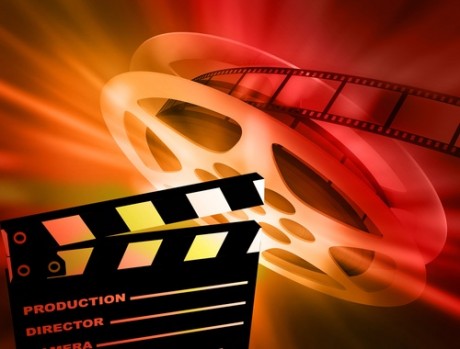 THE Regional Cultural Centre in Letterkenny is hosting a screen-writing course for beginners which begins on Saturday, January 19.
The course is being run by Orla Walsh, award-winning film-maker and writer of short films such as Riders to the Sea (2011), Life in the fast lane (2001) and Blessed Fruit (1999).
If you enjoy writing and would like to work with an experienced screenwriter for six weeks this will be the ideal opportunity to turn an idea into a script.
Following the success of the last course, screen-writing for beginners is back by popular demand and will run every Saturday from 1 to 4pm.
The cost is €95 and if you would like to enrol on the six-week course please call Tel 074-9129186 or Mobile 0851471631.
All levels are welcome.
Posted: 10:09 am January 9, 2013
  This is a celebration honouring the mothers' of all families, as well as motherhood, maternal bonds, and the...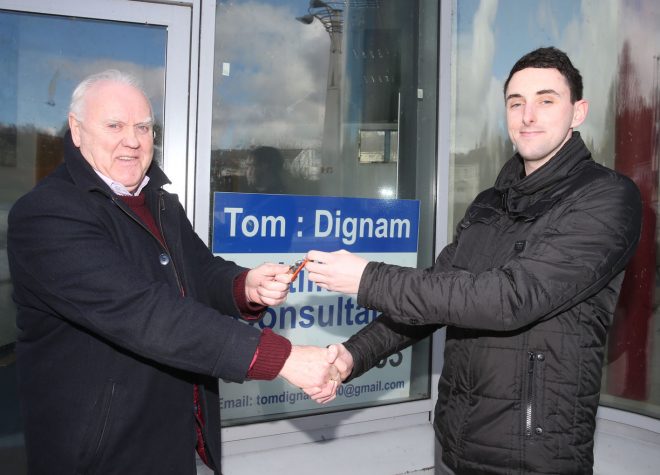 The Kube building at Thorn Road, Letterkenny, welcomed its first new clients - five enterprises which hope to employ...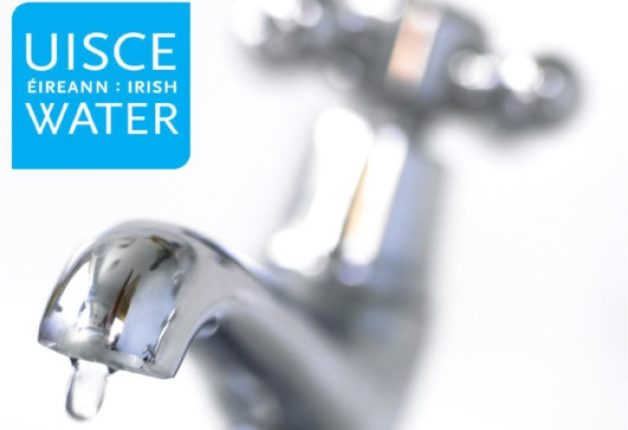 The works are phase two of the High Road/Windyhall Water Mains Replacement Project.