RAPHOE 5 NORTH DOWN 2
BY CHRIS MCNULTY
RAPHOE'S quest for a return to the top flight of Ulster Hockey received a huge shot in the arm on Saturday as a 5-2 win over North Down sent them hurtling into a seven-point lead at the top of League 1.
Lee Coll's first half double and a third from Matthew Lecky steered Raphoe comfortably clear, though they still needed the interventions of William Kilpatrick and Alan Meehan, whose late penalty stroke finally let them exhale.
With just six games to go, this win over their nearest rivals at the top of the table was timely.
Raphoe had netminder Johnny Rankin to thank as their number 1 made three superb saves to thwart the advances of Richard Willis, David Sheppard and Steve McGimpsey – all in the opening 12 minutes.
And the tide turned when Coll knocked home a close-range effort after Keith Meehan's pass was deflected into his path in the 19th minute. Four minutes later, the lead was doubled when poacher Coll turned home at the far post after sustained pressure from his team.
With time at a premium at the end of the half, what was perhaps the game's defining moment arrived when Lecky beautifully steered high into the North Down net. At three-nil ahead, Raphoe always held the aces.
They didn't have things all their own way, however, as Ross Linter assured them of when he poked home three minutes into the second half. And, after Kilpatrick struck an expert fourth, Willis teed up a somewhat nervous conclusion for the locals when he finished well.
But it was to be Raphoe's day – and Meehan held his nerve to blast home a late, late penalty stroke, awarded after Andrew McKibbon unceremoniously felled Johnny Long.
SEE MONDAY'S DONEGAL NEWS FOR FULL COVERAGE OF RAPHOE'S BIG WIN
Posted: 10:03 pm January 20, 2013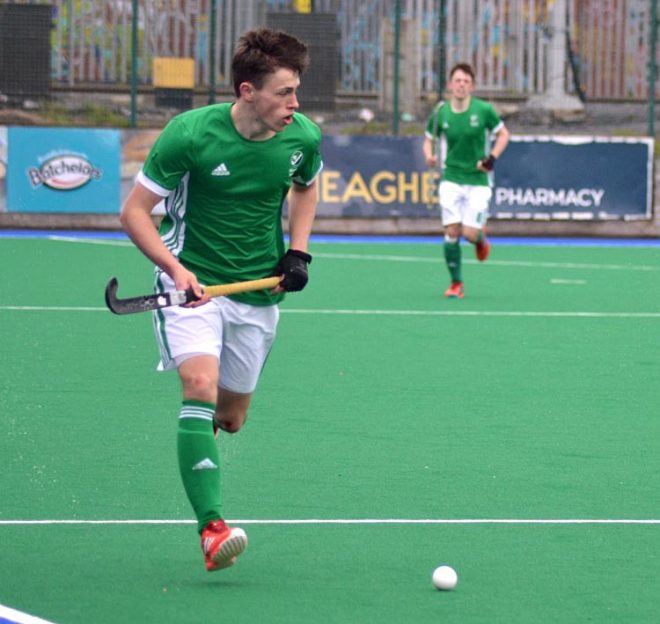 The fact that three Donegal players have made the Ireland U21 squad is a massive achievement for Raphoe Hockey...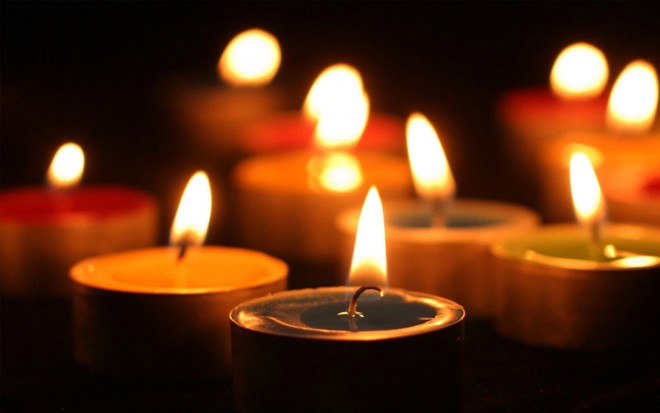 THE man who died in Raphoe in a house fire has been named locally as Wilson McGirr, a well...