BY PATRICK QUINN
ON Saturday last, young Letterkenny band The Capitol made their first official music video.
Their crowd-favourite song Facade was recorded in the Regional Cultural Centre. Eugene McGinty and Kieran O'Donnell were the directors.
Facade can be found on YouTube or through their Facebook page. The song has an eerie, echoing sound to it with incredibly pure vocals from lead singer Charlie Doherty.
His brother Al on lead guitar leaves a well written melody.
The video has an original feel, and catches the viewer's eye quickly with its professionalism shining through, far beyond what would be expected of a band formed only 18 months ago.
Also available are live recordings of the band featuring songs with a raw, edgy, earthy feel to them.
To find out more about the talented lads, check out Facade on YouTube or go to Facebook.com/thecapitolsound.
Posted: 12:58 pm January 24, 2013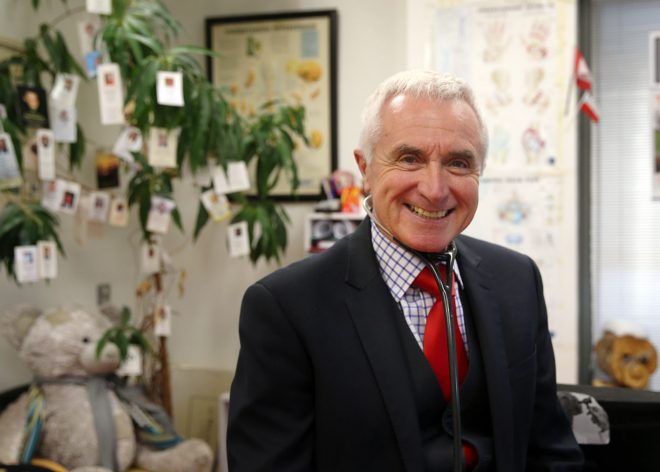 Letterkenny based GP Dr James McDaid said that an 'awful' lot of people across Donegal were using benzodiazepines.