BY SEÁN P. FEENY
HUNDREDS of visitors flocked to West Donegal for the Frankie Kennedy Winter School providing an economic boost for the area.
It is estimated that up to 600 people from all over the world travelled to Donegal for the annual festival in Gaoth Dobhair.
Gearoid Ó Maonaigh of the Scoil Gheimhridh Frankie Kennedy Committee said he was confident the winter school had yet again been 'solvent'.
He said: "A lot of thanks goes out to institutions like the Arts Council who provide the school with grants on an annual basis.
"Over the past four years the committee has also stuck to a policy of keeping prices at an affordable level and so our concert prices and class fees have stayed the same."
Now in its 19th year, the winter school was established in 1994 to celebrate the memory of the late flute player Frankie Kennedy, husband of Mairéad Ní Maonaigh.
Since its first year it has attracted people from all around Europe and as far at the United States and Japan, Mr Ó Maonaigh said.
"We have welcomed a lot of new faces to the winter school, but also those who come on an annual basis, some of whom even liked it so much here, they stayed."
The winter school provided an important boost for the area with accommodation providers and public houses returning a lot great feedback again this year.
Mr Ó Maonaigh said: "One accommodation provider went as far as saying that this year's winter school was more successful for them than a week in July."
While the annual event is very successful for the area, economically, Mr Ó Maonaigh said the core ethos of the festival remains the same to this day.
"There is no one on the committee or involved in the festival for financial gain. The winter school has always been about celebrating Frankie's memory by providing an opportunity for people to learn traditional Irish music," he said.
Posted: 10:30 am January 3, 2013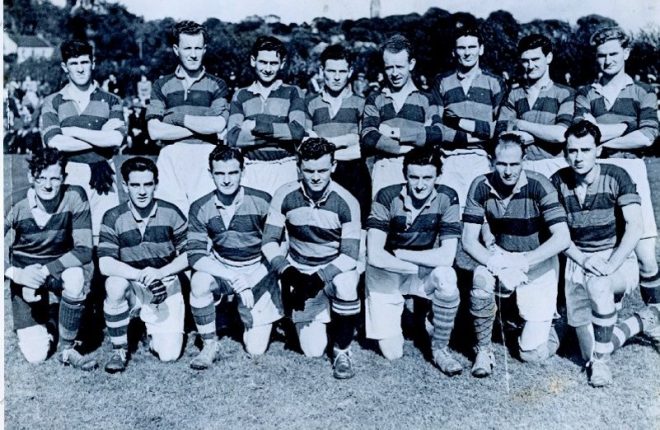 There is a great rivalry between the two clubs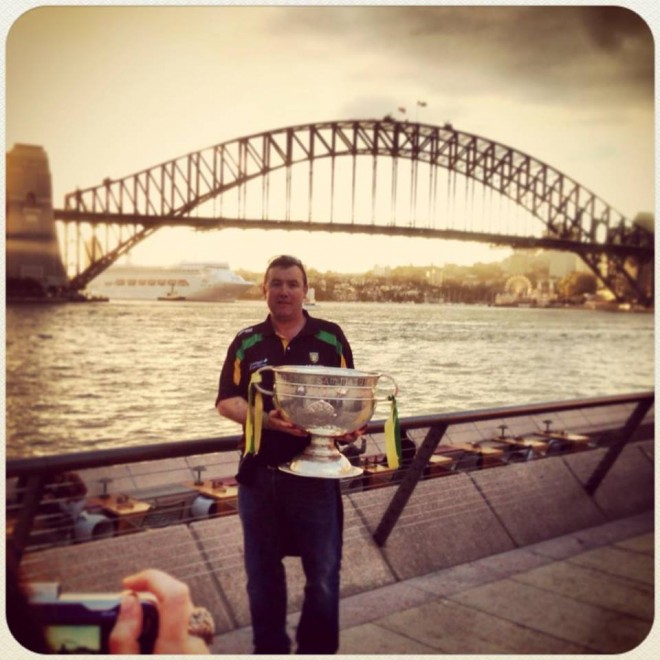 Donegal have been without a Cisteoir since July when St Naul's clubman Cieran Kelly stepped down, and the Executive...