BY SEÁN P. FEENY
JUNIOR certificate students at Rosses Community School will resume their mock examinations tomorrow (Friday) following this morning's evacuation of the school.
Over 400 students and staff were evacuated after a science teacher at the school discovered canisters of potassium and lithium had corroded and one was leaking in the chemistry lab storage facility.
The fire service was alerted and crews from Dungloe and Gweedore arrived on the scene immediately to contain and remove the containers safely.
Following the inspection of the facility by the Chief Fire Inspector from Letterkenny, the school was deemed safe again by 11am.
Speaking this morning, School Principal, Mr John Gorman said: "The chemicals were contained and removed quickly by the fire crews before any danger.
"Everything will be back to normal at the school from tomorrow morning and the mock exams will resume and be completed on time before the mid-term break."
Posted: 11:53 am January 31, 2013
A 27 year old man faces trial on five sex-linked offences, including the exploitation of a child. A book...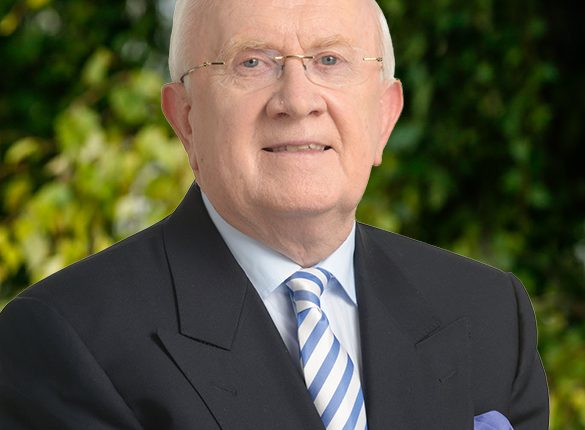 A CONTRACTOR is to be appointed to carry out the latest phase of upgrading to the N56 for a...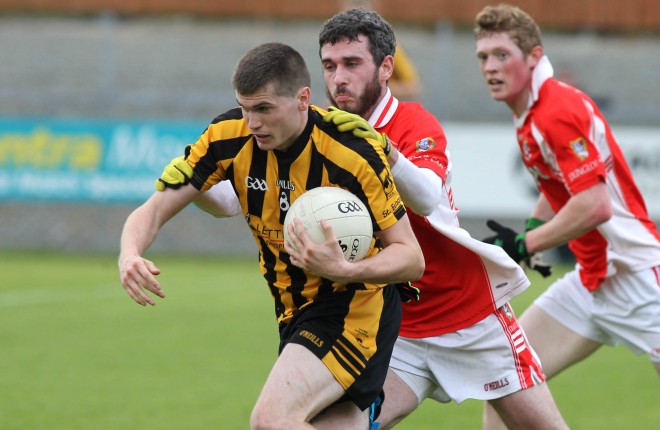 The sides will face off in Dungloe on Sunday