BY CHRIS MCNULTY
CHLOE Magee takes part in her first tournament of 2013 this week with the Raphoe woman in action at the Maybank Malaysia Open.
Action gets underway in the elite tournament tomorrow, but Magee is not expected in action until Wednesday with qualifying rounds tomorrow.
Magee has been handed a testing draw as she comes up against Tai Tzu-Ying from Taiwan, a highly-rated 18-year old, who in 2011 became the youngest number 1 in Taiwan history.
Were Magee to overcome Tzu-Ying, who is ranked 12th in the world, she would take on either Scot Kirsty Gilmour or Chan Tsz Ka from Hong Kong who meet in a first round clash.
Magee departed for Malaysia at the weekend and goes into this tournament in excellent form.
Last month, she was second in the Irish Open and expressed disappointment at losing the final, before she got an early Christmas present by winning the Turkish Open.
Now, Magee is back on the circuit and is under no illusions about what is ahead of her in this tournament at the Putra Stadium in Kuala Lumpur's National Sports Complex.
"They're very tough draws, but these tournaments are only for the best in the world, so it will take me a while to make a real break in them," Magee told the Donegal News.
"I'm looking forward to it. You have to be high enough ranked to get into these tournaments so I have to be delighted to be getting the chance to even compete in them.
"If I can get some good performances out of these then I'll be delighted. If I want to compete with the best in the world then this is where I have to be. It's a great opportunity.
Magee and her brother, Sam, won the mixed doubles in Turkey – and the Donegal duo are also teaming up in Malaysia. They have been drawn to face Japanese pair Hirikatsu Hashimoto and Miyuki Maeda in their opening match.
Posted: 5:00 pm January 14, 2013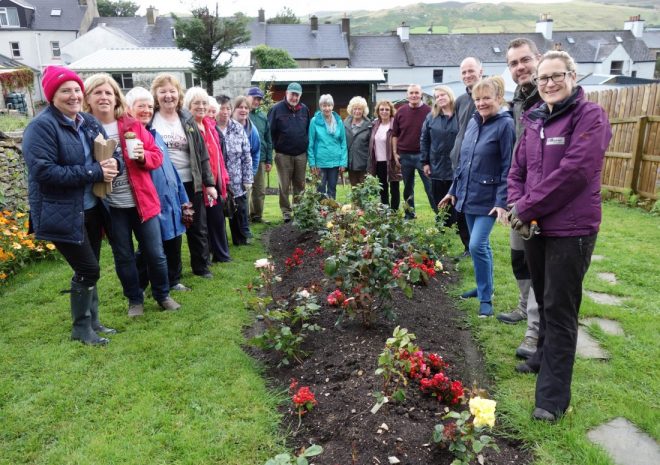 Begun in Spring 2016, the Network presently consists of 26 communally-run gardens – the latest addition being on Tory...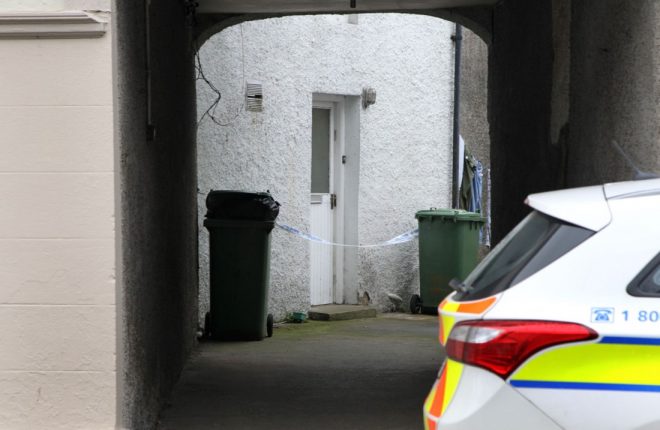 The woman, aged 43 years, was found in an apartment on William Street, Raphoe.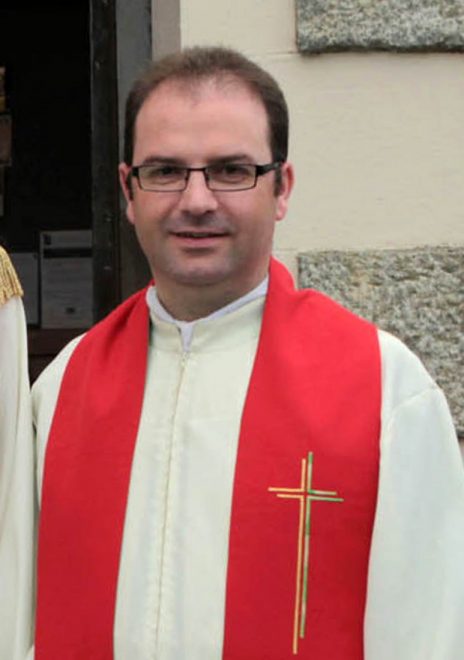 A native of Gweedore, Mgr Gillespie works for the Congregation for the Clergy in Rome while he is also...