BY CHRIS MCNULTY
CHLOE Magee bowed out of the Maybank Malaysia Open on Wednesday – but the Raphoe woman was pleased with her performance.
The 24-year old double Olympian pushed Tzu Ying Tai, the world number 12, all the way in two tight sets.
Against a player ranked 32 places her senior in the rankings, Magee – ranked 44th – put in a typically determined performance.
Having gone down 21-15 in the first set, Magee asked searching questions of the 18-year old Taiwan sensation in the second. After going level 20-20, Magee was just pipped by her opponent, who won 23-21 to take the match in straight sets after an enthralling 31 minute contest.
At the Putra Stadium in Kuala Lumpur, Magee was in different surroundings, with the playing hall a much trickier setting than she'd be used to.
However, the Donegal woman was content with her first outing of 2013.
"Yeah, I'm happy with the performance," she told the Donegal News.
"I felt that I played very well in the second set.
"The hall is very difficult to play in over here because there is a lot of drift. Before I came out, I was very apprehensive about playing, but I'm delighted to have come out and got a good performance out of myself."
In the mixed doubles, Chloe was playing alongside her brother Sam, but the local due went down 21-11 21-12 to Japanese pair Hirikatsu Hashimoto and Miyuki Maeda.
Magee is back home this weekend and, after attending the Donegal Sports Star Awards in Letterkenny next Friday night, it's down to preparing for the Irish Nationals, which are being held in Lisburn at the beginning of February.
Then it's off to Moscow for Chloe and Sam, who are part of the Irish team for the European Mixed Team Championships.
Ireland have been placed in a group with number 6 seed's France, Finland and Israel. Only one team will qualify from each group to go into the quarter final stage of the event which takes place from February 12th-17th.
Meanwhile, Rachael Darragh, Chloe's niece, has been selected on an Irish Under 17 team that will take part in the Catalan Open on February 16th and 17th. The fifteen year old was runner up at the Irish Future Series in October and has been selected after several training camps at the National Training Centre in Marino Institute of Eduction in Dublin.
Posted: 6:00 pm January 17, 2013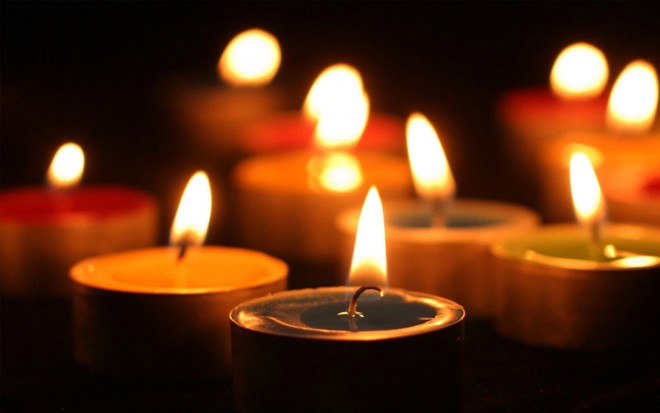 THE man who died in Raphoe in a house fire has been named locally as Wilson McGirr, a well...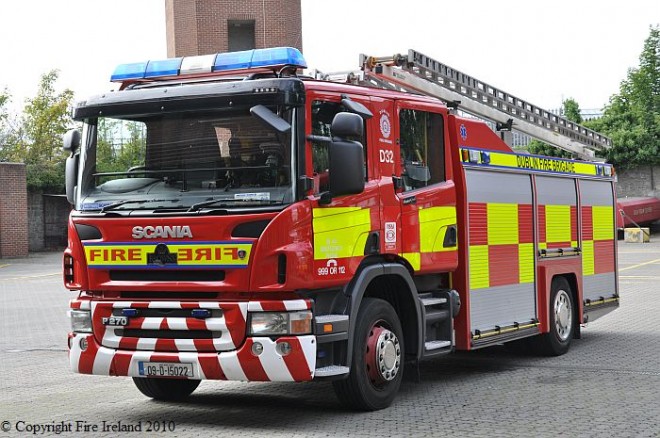 A MAN who was involved in a house fire in Raphoe on Monday night passed away in Letterkenny University...